Article
Technical Assistance for Senior Citizens: Bridging the Digital Divide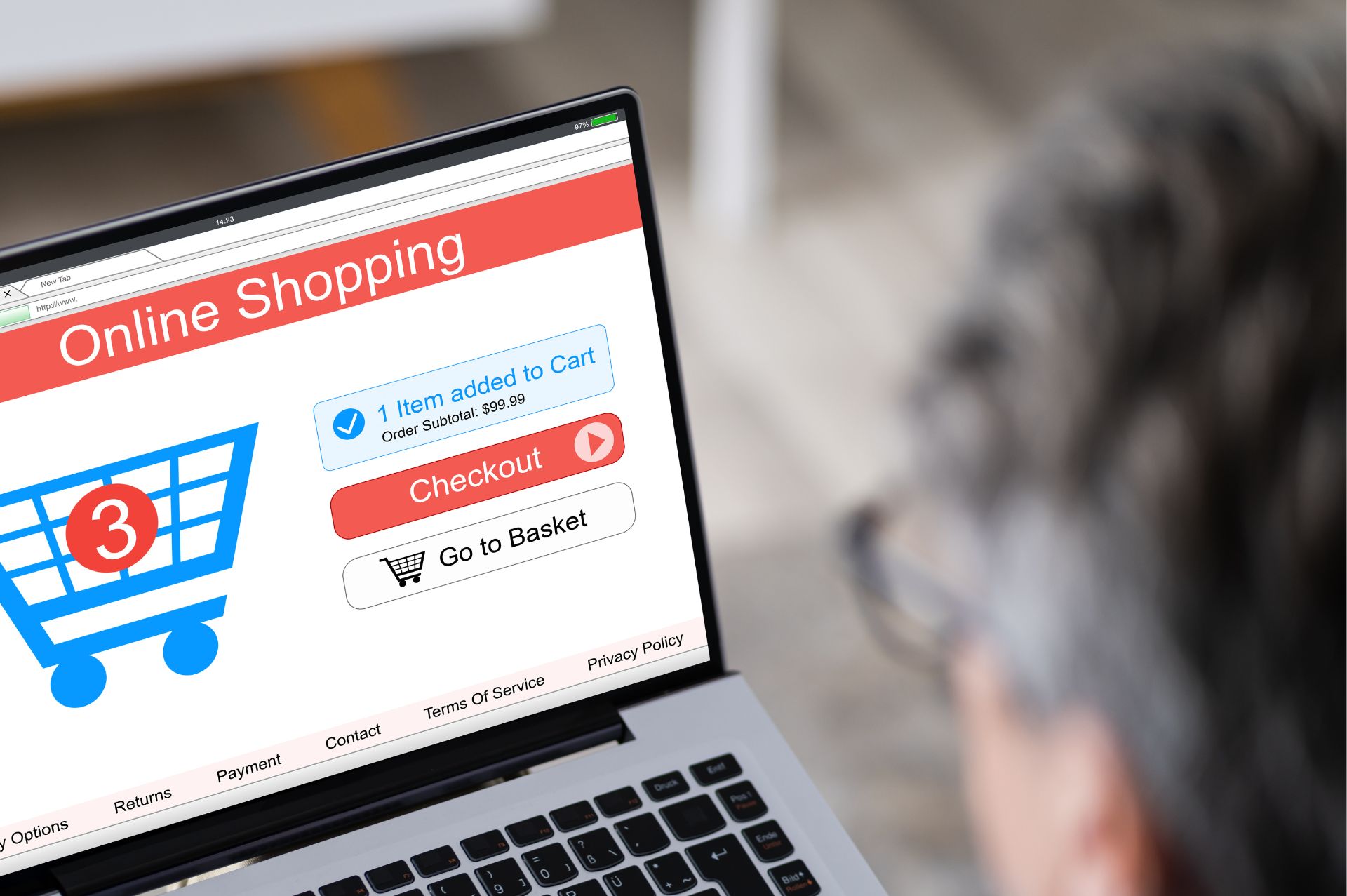 Lifestyle
In today's rapidly advancing technological landscape, it's easy to forget that not everyone is equally adept at using digital devices and navigating the online world. Senior citizens, in particular, often face unique challenges when it comes to technology adoption. However, as technology becomes increasingly integral to our daily lives, providing technical assistance for senior citizens is not just a convenience; it's a necessity. In this article, we will explore the importance of technical assistance for seniors and discuss various ways to bridge the digital divide that separates them from the digital age.

The Digital Divide Among Seniors
The term "digital divide" refers to the gap between those who have access to and can effectively use digital technology and those who do not. Among senior citizens, this divide is especially pronounced due to several factors:

1. Lack of familiarity: Many seniors did not grow up with technology as part of their daily lives, making them less familiar with digital devices and the internet.
2. Fear and apprehension: The fear of making mistakes or breaking something often hinders seniors from embracing technology. They may worry about accidentally clicking on the wrong button or being vulnerable to online scams.
3. Physical limitations: Age-related physical impairments, such as reduced dexterity or vision, can make using technology challenging. Small buttons, touch screens, and tiny text can be particularly problematic.
4. Limited access: Some seniors may not have access to the necessary devices or internet connections due to financial constraints or living in rural areas with poor infrastructure.

Importance of Technical Assistance
1. Social connection: Technology can help seniors stay connected with loved ones, especially when distance separates them. Video calls, emails, and social media can bridge geographical gaps and reduce feelings of isolation.
2. Access to information: The internet provides a vast source of information on health, news, hobbies, and more. Seniors can use technology to access knowledge and resources that enhance their quality of life.
3. Entertainment and learning: Technology offers seniors opportunities for entertainment and lifelong learning through streaming services, e-books, online courses, and more.

Ways to Provide Technical Assistance
1. Senior-friendly devices: Selecting devices with larger screens, simple interfaces, and accessibility features can make technology more approachable for seniors.
2. One-on-one training: Offering personalised training sessions, either in person or virtually, can help seniors learn at their own pace and address their specific needs.
3. Senior tech clubs: Creating social groups or clubs where seniors can learn together and share their experiences which can help reduce the fear of technology.
4. Workshops and classes: Senior centres and community organisations can host technology workshops and classes to empower older adults with digital skills.

Final Takeaways
Technical assistance for senior citizens is not just about teaching them how to use smartphones or computers; it's about enabling them to participate fully in today's digital world. By bridging the digital divide, we empower seniors to stay connected with their families, access vital information and services, and enjoy the many benefits that technology offers. It's not just a matter of convenience; it's a matter of inclusivity and ensuring that no one is left behind in our increasingly digital society. Providing technical assistance for senior citizens is an investment in their well-being, independence, and continued active participation in our communities.

Empower yourself or your loved ones with the technology support they deserve. Reach out to ElderAid today for expert tech assistance tailored for seniors. Discover a world of possibilities with ease and confidence. Call us now at +91 81234 00400 and embrace the digital age with confidence!
---
Related Resources