Article
Caring for Diabetic Seniors: Things to Keep in Mind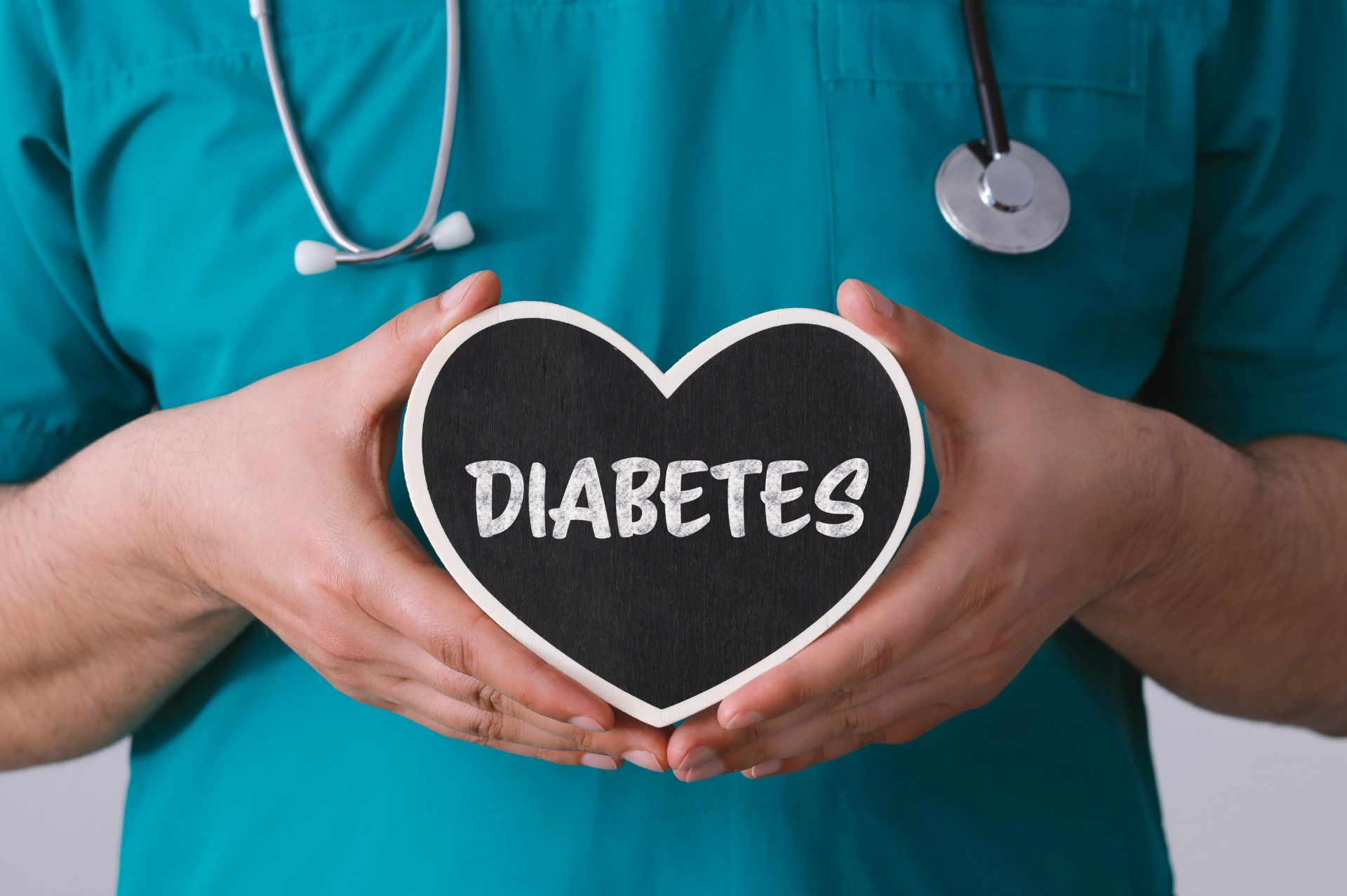 Lifestyle
Caring for elderly individuals with diabetes demands a thoughtful and comprehensive approach that extends beyond merely managing blood sugar levels. As people age, their healthcare requirements become more intricate, necessitating a holistic strategy that encompasses physical, emotional and mental well-being. In this article, we will delve into the essential considerations for effectively caring for diabetic seniors.

1. Regular Health Monitoring:
Regular health check-ups are pivotal for diabetic seniors. Beyond routine blood sugar tests, regular monitoring of blood pressure, cholesterol levels and kidney function can aid in early detection and management of potential complications.

2. Balanced Nutrition:
Crafting a balanced and individualised diet is paramount for seniors with diabetes. A diet rich in fibre, lean proteins and healthy fats, along with controlled portion sizes, can contribute significantly to stable blood sugar levels.

3. Medication Management:
Ensuring a consistent and organised medication routine is crucial. This includes not only diabetes medications but also any other medications prescribed for other health conditions. Regular reviews with healthcare providers can help optimise the medication.

4. Physical Activity:
Encourage regular physical activity suitable for the senior's health condition. Gentle exercises like walking can aid in blood sugar control, enhance flexibility and contribute to overall well-being.

5. Emotional Support:
Managing diabetes can be emotionally taxing. Providing a supportive environment, actively involving seniors in their care decisions, and addressing their emotional well-being is crucial. Regular conversations about their concerns, fears and feelings can be immensely beneficial.

6. Foot Care:
Diabetes can affect circulation and nerve function, particularly in the extremities. Pay special attention to foot care, ensuring proper hygiene, regular inspections for cuts or infections and wearing appropriate footwear.

7. Regular Eye Check-ups:
Diabetic seniors are at a higher risk of eye-related complications. Regular eye check-ups can help detect and manage conditions like diabetic retinopathy and glaucoma, preventing potential vision loss.

8. Hydration and Sleep:
Adequate hydration and quality sleep are often overlooked aspects of diabetes care. Proper hydration supports kidney function, and good sleep is essential for overall health and blood sugar regulation.

Final Takeaways
Caring for diabetic seniors necessitates a multidimensional approach that addresses their physical, emotional and mental well-being. By prioritising regular health monitoring, balanced nutrition, medication management, physical activity, emotional support, foot care, eye check-ups, and overall lifestyle factors, we can contribute to the holistic well-being of our diabetic seniors. Remember, a well-informed and compassionate approach enhances the quality of life for our seniors living with diabetes.
---
Related Resources