Article
Life After Retirement: Embracing New Beginnings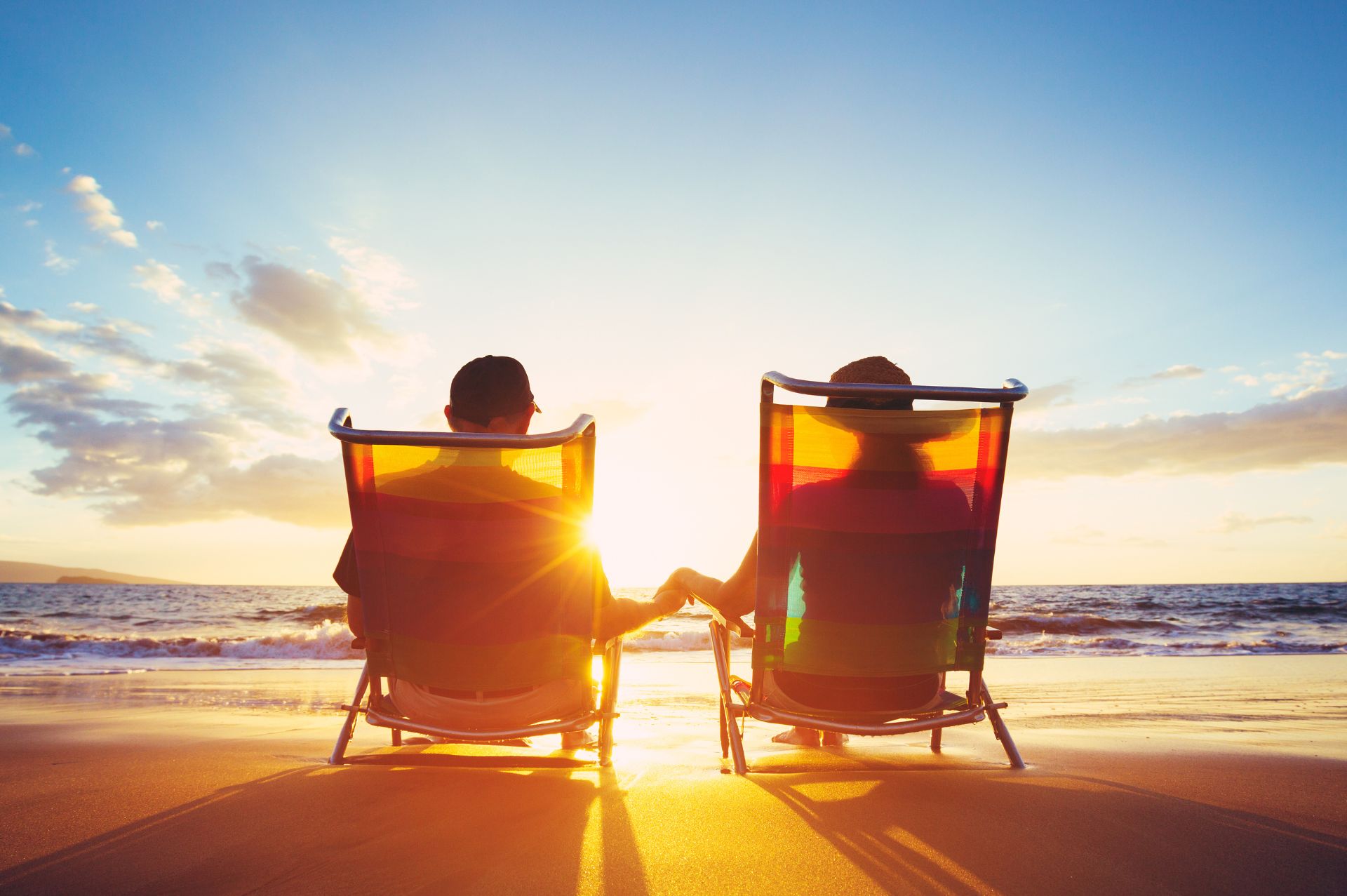 Lifestyle
Retirement marks the end of one chapter in life but opens the door to another exciting one. No longer bound by the constraints of a nine-to-five work schedule, retirees have the opportunity to explore, create and thrive in new and fulfilling ways. In this article, we'll delve into life after retirement, where individuals not only embrace new beginnings but also redefine what it means to lead a purposeful and meaningful life.

Retirement as a New Beginning
Retirement is a milestone, often celebrated with mixed emotions. While it signifies the end of a long and productive career, it also signals a fresh start and an opportunity to explore one's passions, interests and unfulfilled dreams. Many retirees view it as a "second act" in life, a time to redefine themselves and embrace new beginnings.

Pursuing Lifelong Dreams
One of the most remarkable aspects of life after retirement is the chance to pursue long-neglected dreams and interests. For some, it's the dream of travelling the world, starting a new career, or even going back to school to learn something new. These individuals find renewed enthusiasm, seizing the moment to explore their passions.

Second Careers and Entrepreneurship
Retirement no longer means idleness. Many retirees discover a second wind and channel their expertise into consulting, freelancing or entrepreneurship. The experience, knowledge, and networks built over decades of work become valuable assets, propelling them towards new business ventures and opportunities.

Community Engagement and Volunteering
Retirees often find deep satisfaction in giving back to their communities. Volunteering is a fulfilling way to use their skills and experience to make a difference. Many contribute to local charities, schools and non-profit organisations, leaving a lasting impact on the lives of others.

Embracing the Arts and Creativity
Retirement provides the time and space for exploring artistic pursuits. Painting, writing, music, and other creative endeavours become essential means of self-expression and can lead to exhibitions, published works or musical performances.

Travelling the World
Travel enthusiasts see retirement as the ideal time to explore the world. Whether it's crossing off destinations from their bucket list or immersing themselves in new cultures, retirees embrace the adventures of the world.

Fostering Interpersonal Connections
Retirement often means more quality time with family and friends. Reconnecting with loved ones and forging new relationships can be a rewarding aspect of this life stage.

Financial Planning and Responsible Spending
Prudent financial planning is essential in retirement. Many retirees embrace the opportunity to manage their finances wisely, ensuring they can fulfil their dreams and secure their future.

Final Takeaways
Retirement is not an endpoint; it's a new beginning filled with possibilities, adventures and opportunities to make a meaningful impact. Whether it's pursuing passions, starting new careers, giving back to the community or embracing the arts, retirees are rewriting the script of their lives, proving that age is no barrier to self-discovery and fulfilment. The golden years can indeed be the most vibrant and fulfilling chapter of one's life, and for those who seize the opportunity, the possibilities are endless.
---
Related Resources