Article
Elder Care in India: Challenges and Solutions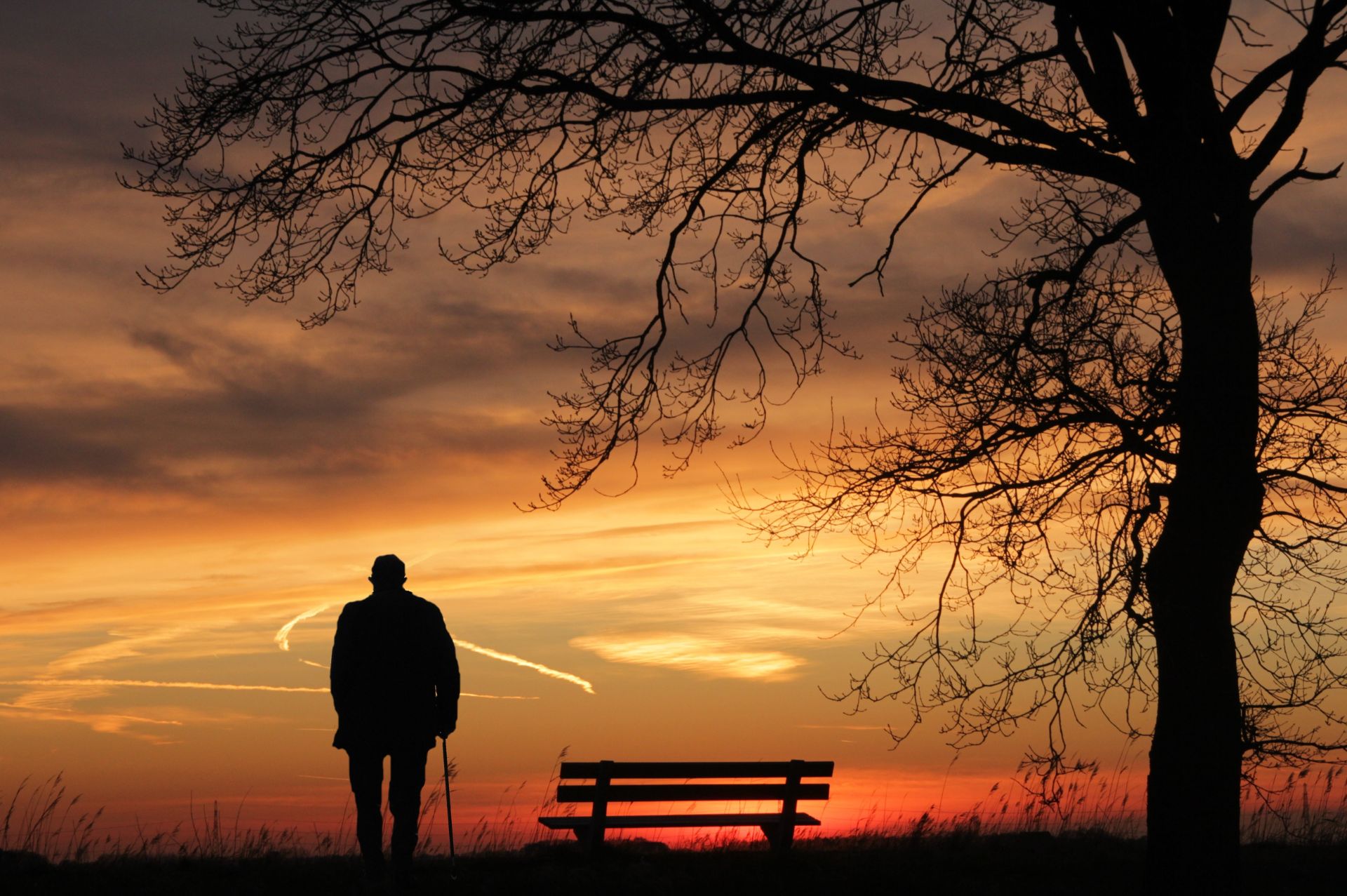 Lifestyle
As India undergoes a significant demographic transformation, one of the most pressing issues emerging is the care and support for the growing elderly population. With advancements in healthcare, a better standard of living and improved life expectancy, India now finds itself as one of the countries with a substantial elderly demographic. This shift in demographics brings both opportunities and challenges, particularly in the realm of elder care.

The Elderly Population in India
The elderly population in India, defined as those aged 60 and above, is on the rise. The Census data of 2011 reveals that there are approximately 104 million elderly people in India. By 2050, this number is expected to grow to over 300 million. Increased life expectancy and reduced birth rates can cause a larger proportion of elderly citizens within the population.

Challenges in Elder Care
1. Healthcare Access: While medical facilities in India have made significant progress, there are still disparities in healthcare access. Elderly individuals often face challenges in receiving quality healthcare, especially in rural areas.
2. Financial Security: A considerable portion of the elderly population is financially dependent, which can lead to concerns about financial security and support in their later years.
3. Loneliness and Isolation: Many elderly individuals experience loneliness and social isolation, particularly as family structures change and the younger generation relocates for work or other reasons.
4. Physical and Mental Health Issues: Age-related health issues, including chronic diseases and mental health conditions, can be a significant concern. Proper healthcare and support for these conditions are essential.

Solutions and Initiatives
1. Elder Care Services: Several organisations and service providers, such as ElderAid, have emerged to provide dedicated elder care services. These services range from emergency support to companionship, ensuring the well-being of elderly individuals.
2. Awareness: Initiatives aimed at creating awareness about the needs and rights of the elderly are essential. This includes promoting healthy ageing and addressing issues like elder abuse.
3. Community Engagement: Active involvement of communities and social organisations can help combat loneliness and isolation among the elderly. Community activities and support networks contribute to their well-being.
4. Geriatric Care: As the elderly have specific healthcare needs, the development of geriatric care services and facilities is crucial. These services cater to the unique requirements of older adults.

Final Takeaways
The increasing elderly population presents both challenges and opportunities. Providing comprehensive care and support for this demographic is not only a moral obligation but also essential for the nation's overall well-being. As India moves forward, addressing these challenges and fostering a culture of respect, care and support for the elderly will be instrumental in ensuring a dignified and fulfilling life for senior citizens.
---
Related Resources