Blog
At-Home Elder Care Services in Hyderabad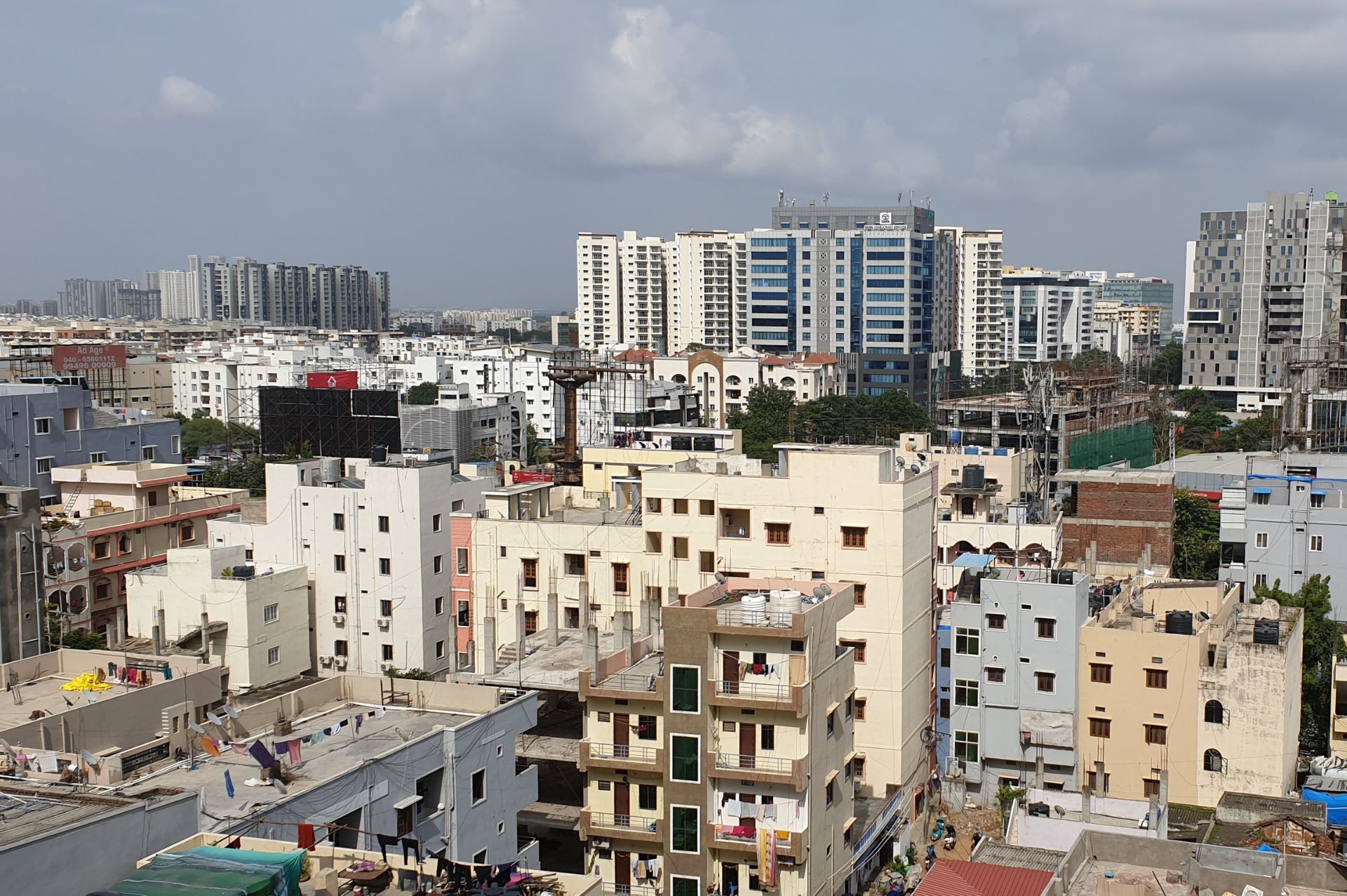 Lifestyle
Hyderabad, known for its rich heritage and vibrant culture, is home to a growing population of seniors. As these elders gracefully age, it becomes crucial to ensure they receive the care and support they need to maintain their quality of life. At-home elder care services have emerged as a compassionate and effective solution. In this article, we will explore the concept of at-home elder care, its benefits, and how it is enriching the lives of the city's seniors.

How At-Home Elder Care Services Works?
At-home elder care is a concept that prioritises the comfort, independence, and well-being of seniors. It allows them to continue residing in the familiar environment of their homes while receiving tailored care and assistance. Here are some key facets of at-home elder care services.

Personalised Care: Care Managers work closely with families to develop customised care plans that meet the unique needs and preferences of each senior. This approach ensures that care is holistic and comprehensive.

Companionship: Loneliness and isolation can affect seniors' mental and emotional well-being. Care Managers not only provide essential assistance but also offer emotional support, easing feelings of solitude.

Safety and Comfort: Caregivers and Care Managers ensure that the senior's living environment is safe and comfortable. They provide the support needed for daily activities.

Health and Well-being: At-home elder care encompasses a wide range of services, from help with daily tasks to emergency support. Caregivers can assist with medication reminders, mobility, bathing and nutrition among others, promoting overall health.

Independence: One of the most significant advantages of at-home care is independence. Seniors can maintain their daily routines, make choices about their activities, and live life on their terms.

Final Takeaways
As the heart of Telangana, Hyderabad continues to evolve, and so do the options for elder care. At-home elder care services in the city are enabling seniors to embrace their golden years with dignity, independence, and the assurance that they are not alone on this journey.

If you have a senior loved one in Hyderabad, consider exploring the possibilities of at-home elder care. It's a choice that not only enriches the lives of seniors but also brings peace of mind to their families, ensuring that the city's elders are cherished and celebrated as an integral part of the city.

Ready to empower your loved one's golden years with compassionate at-home elder care? Discover the personalised care they deserve and ensure their well-being with ElderAid. Contact us today at +91 89779 28481 to explore the possibilities of enriching their lives while they remain in the comfort of their home. Together, let's make their senior years truly golden!

You could also visit our website - www.elderaid.in. We offer a wide range of services tailored for seniors' needs and are committed to enhancing their quality of life.

ElderAid is available in four cities: Bangalore, Hyderabad, Chennai and Palakkad.

FAQ's

1. What is at-home elder care?
At-home elder care refers to a range of services provided to seniors in the comfort of their own homes. These services are designed to help seniors with daily tasks, ensure their safety, and enhance their overall quality of life.

2. What services are typically offered in at-home elder care in Hyderabad?
At-home elder care services can include assistance with activities in daily life. These may encompass accompanied hospital visits, grocery shopping, bill payment etc…

3. Why choose at-home elder care over other options?
At-home elder care allows seniors to maintain their independence and stay in familiar surroundings. It provides a personalised and flexible care plan tailored to the individual's needs, which can be more comfortable than relocating to an assisted living facility or nursing home.

4. How do I determine if my loved one needs at-home elder care?
Signs that your loved one may benefit from at-home elder care include difficulty with daily tasks, safety concerns, increasing isolation, and a decline in physical or cognitive health.

5. Is at-home elder care suitable for individuals with specific medical conditions?
Yes, at-home elder care can be adapted to accommodate various medical conditions. Caregivers can provide specialised care for conditions like dementia, diabetes, heart disease, or mobility issues, among others.

6. How do I find a reputable at-home elder care service provider?
Research potential service providers. Look for companies with trained care managers and caregivers and positive client reviews. Asking for recommendations from healthcare professionals or friends and family can also be helpful.

7. Is at-home elder care in Hyderabad expensive?
The cost of at-home elder care can vary depending on the level of care required and the specific location. While it is an investment, it is sometimes more cost-effective than residential care facilities. Additionally, some insurance policies or government programmes may cover a portion of the expenses.

8. Can I customise the care plan for my loved one?
Absolutely. At-home elder care services are highly customisable. Care plans are developed based on the senior's specific needs, preferences, and goals. Regular assessments and adjustments ensure that the care plan remains tailored to their changing requirements.
---
Related Resources