Article
How to overcome loneliness in seniors?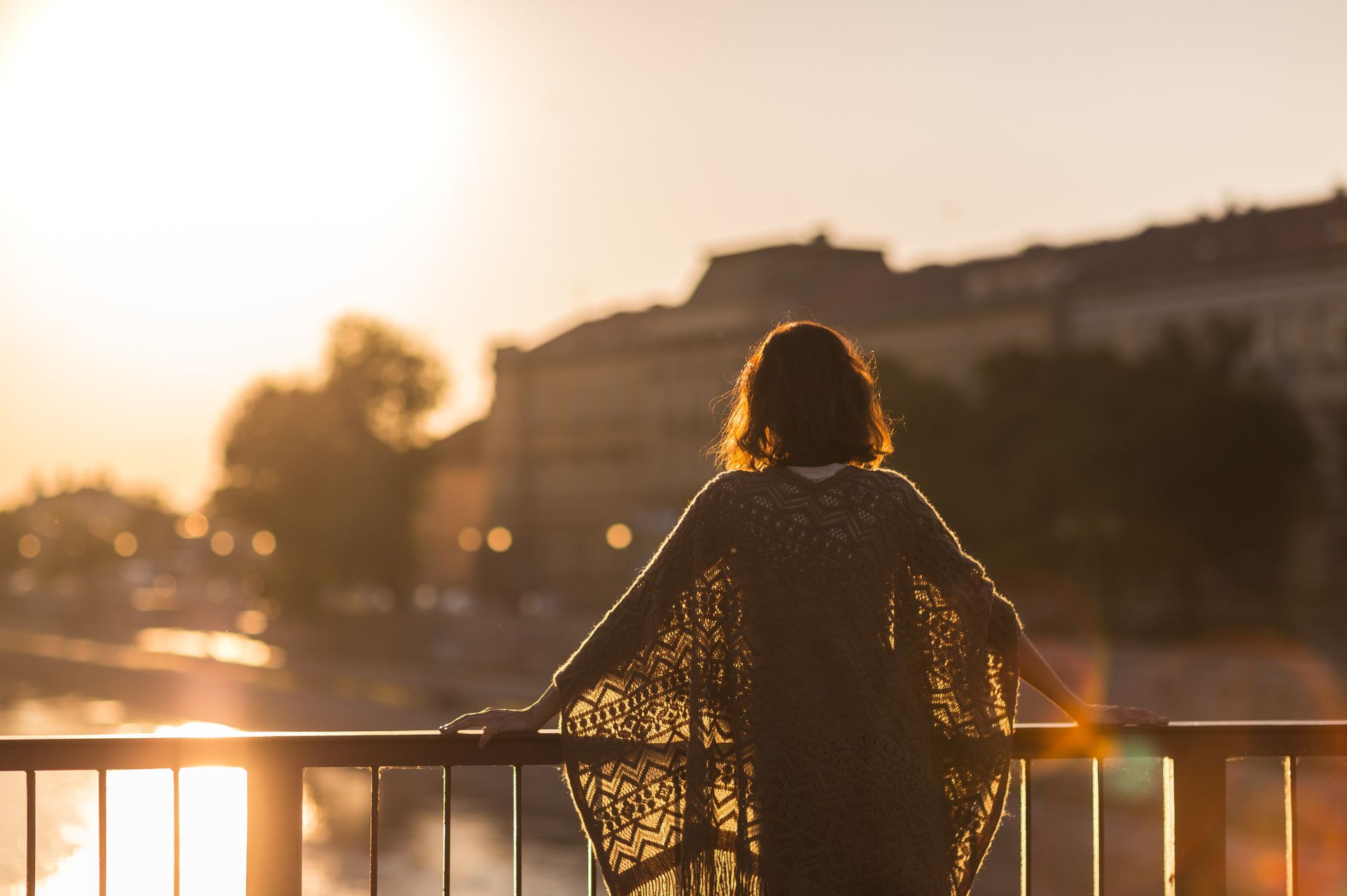 Lifestyle
Loneliness is not just a state of mind; it's a public health concern, especially in seniors. The feeling of isolation can lead to physical and mental health issues, including depression, anxiety, and even cognitive decline. However, it doesn't have to be this way. In this article, we'll explore the causes and consequences of senior loneliness and provide practical strategies to help seniors stay socially connected, engaged and emotionally fulfilled.

Causes of Senior Loneliness:
1. Loss of Loved Ones: Many seniors face the loss of spouses, friends and relatives, which can lead to profound feelings of isolation and heart break.
2. Retirement: The transition from a busy working life to retirement can be challenging, leading to a lack of daily social interaction.
3. Physical Limitations: Health issues or physical limitations can hinder seniors' mobility and their ability to engage in social activities.
4. Social Changes: Modern technology, while a boon in many ways, has also resulted in less face-to-face interaction, which can make seniors feel disconnected from younger generations.
5. Living Alone: Seniors living alone can be especially susceptible to loneliness, as there may be fewer opportunities for social interaction.

Consequences of Loneliness:
Loneliness can have severe consequences on seniors' mental, emotional and physical well-being, including:

1. Depression and Anxiety: Persistent loneliness is a significant risk factor for mental health conditions.
2. Cognitive Decline: Studies have shown a link between loneliness and a higher risk of cognitive decline and even dementia.
3. Physical Health Issues: Sometimes loneliness can weaken the immune system and lead to a higher risk of chronic diseases.
4. Lack of Motivation: Seniors who feel lonely may become disinterested in self-care and health-promoting activities.

Strategies to Combat Loneliness in Seniors:
1. Social Clubs and Groups: Encourage seniors to join local clubs, hobby groups or organisations that align with their interests. This provides a sense of purpose and regular social interaction.
2. Volunteering: Volunteering allows seniors to give back to their communities while fostering new social connections.
3. Technology: Teach seniors to use technology to stay in touch with family and friends through video calls, messaging apps and social media.
4. Intergenerational Activities: Seniors can engage with younger generations through mentoring, reading programmes or intergenerational events.
5. Home Care Services: Consider hiring in-home caregivers to provide companionship and assistance with daily tasks.
6. Pet Companionship: Pets, like dogs or cats, can offer companionship, emotional support and a sense of responsibility.

Final Takeaways
Loneliness among seniors is a complex issue with severe consequences, but it's not insurmountable. By providing support, understanding and implementing strategies that encourage social interaction and emotional well-being, we can help our elderly loved ones age with greater fulfilment and happiness. Remember, it's never too late to make an effort to beat loneliness.
---
Related Resources