Article
How to Overcome Being Overweight in Seniors?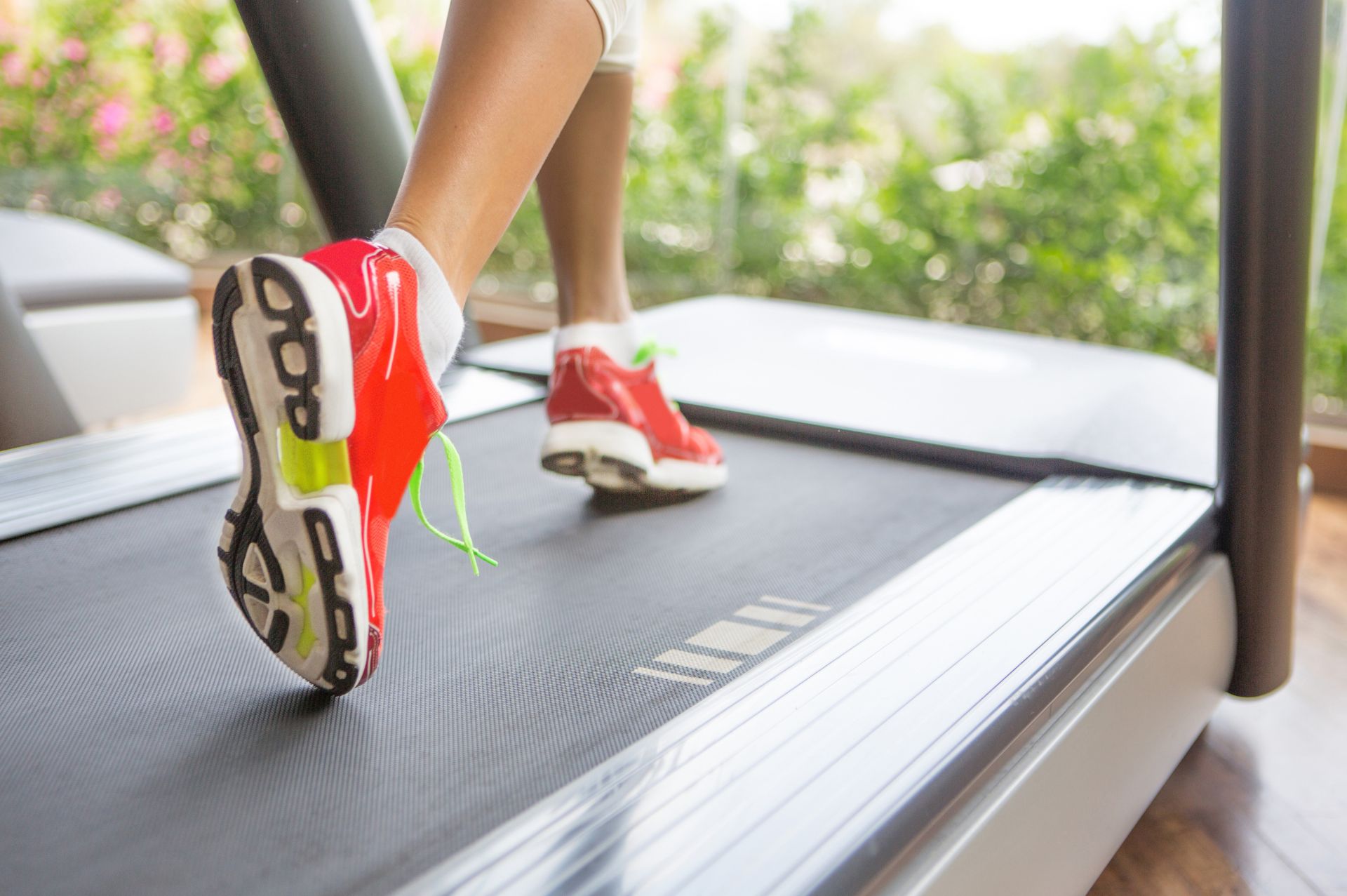 Lifestyle
Overweight and obesity are important health issues among seniors. They can lead to various health complications, including heart disease, diabetes and joint problems, to name a few. However, with the right strategies, seniors can manage their weight effectively and improve their overall health. It is important to remember that maintaining a healthy weight is definitely not just about looking good, but it's also about feeling good, being healthy and living a vibrant, active life. In this article, we will explore various strategies for overcoming the overweight issue.
Understanding the Issue




Before diving into the solutions, it's important to understand that aging naturally leads to changes in body composition, including a decrease in muscle mass and an increase in fat mass. This can lead to being overweight or obese, if not managed properly.
Healthy Eating Habits




One of the most effective ways to manage weight is through a healthy diet. Here are some tips:
Balanced Diet

: Seniors should aim for a diet rich in fruits, vegetables and lean proteins. These foods are high in nutrients and low in calories, making them ideal for weight management.

Portion Control

: It's not just about what you eat, but also how much. Paying attention to portion sizes can help seniors avoid overeating. Using smaller plates and bowls can make portions appear larger and more satisfying.

Hydration

: Drinking plenty of water can aid digestion and help control hunger. Sometimes, people mistake thirst for hunger, so staying hydrated can prevent unnecessary snacking.

Limiting Processed Foods

: Processed foods are often high in sugar, salt and unhealthy fats. Limiting these foods can help seniors maintain a healthy weight.
Regular Physical Activity




Regular physical activity is crucial for weight management and overall health:
Aerobic Exercises

: Activities like walking, swimming or cycling can help burn calories and improve cardiovascular health. These exercises can be adapted to suit the individual's fitness level and abilities.

Strength Training

: Strength exercises can help build muscle mass, which naturally decreases with age. This can help boost metabolism and promote weight loss.

Flexibility Exercises

: Activities like stretching can help maintain mobility.
Remember, it's important to choose activities that are enjoyable and suitable for the individual's fitness level.
Medical Consultation




Before starting any weight loss programme, it's important for seniors to consult with healthcare professionals. They can provide personalised advice based on the individual's health condition and needs.
Mental Health Support




Weight management isn't just about physical health; it is also about mental well-being. Stress or emotional issues can often lead to overeating or unhealthy food choices. Therefore, seeking support from mental health professionals or support groups can be beneficial.
Final Takeaways




Overcoming being overweight in seniors is not an overnight process; it requires long-term commitment and lifestyle changes. However, with the right approach and support, it is definitely achievable! Remember, the goal should always be better health and improved quality of life. As we age, it becomes even more important to take care of our bodies and maintain a healthy weight. So let's start today, because it's never too late to make positive changes for a healthier and happier life!
---
Related Resources