Article
Games and Activities for Seniors: Who Says You Can't Have Fun After 60?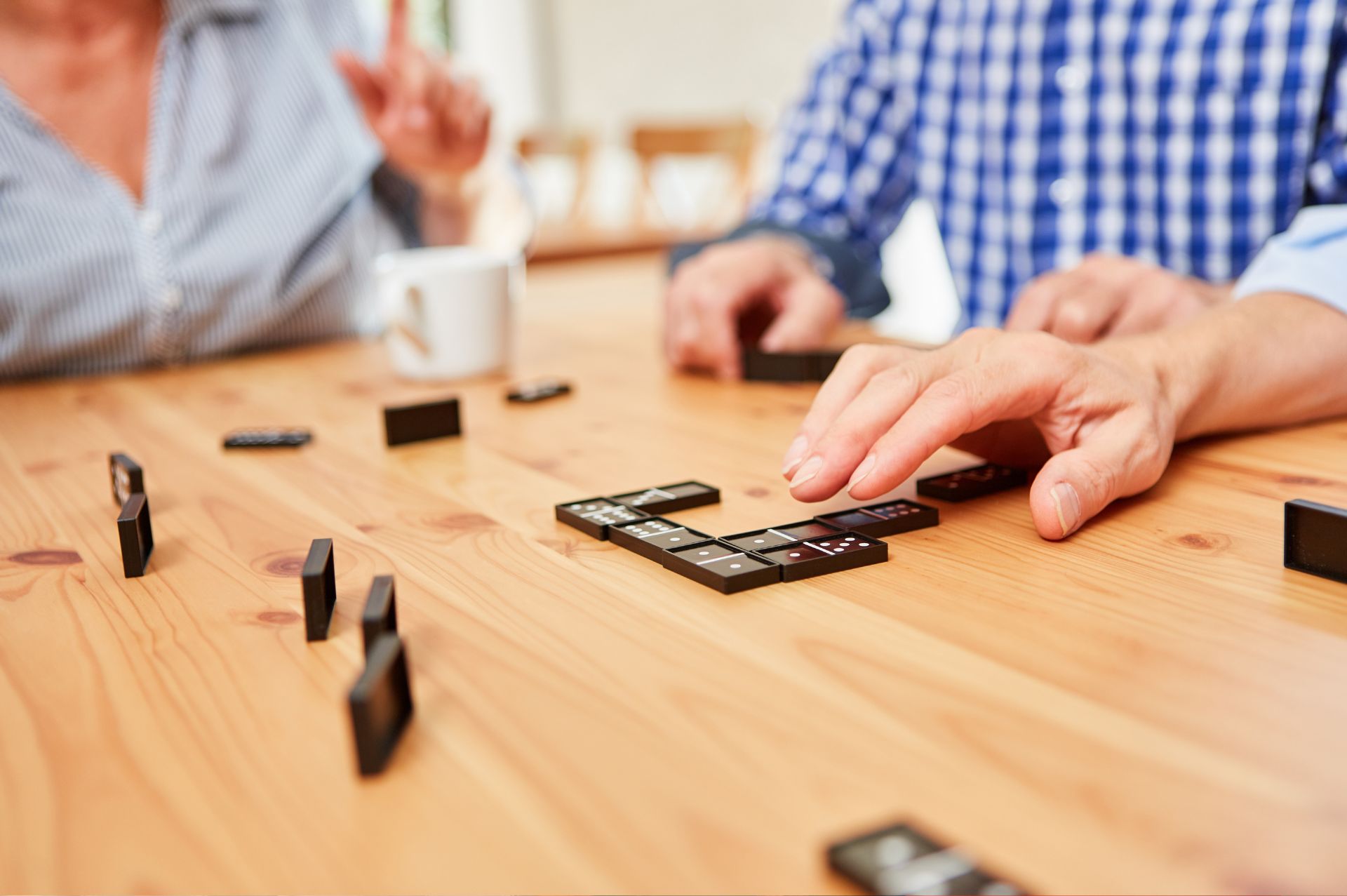 Lifestyle
As we gracefully age, it's imperative to keep both the mind and body active. Engaging in games and activities not only offer entertainment but also provides numerous cognitive, physical and emotional benefits for seniors. Whether in a retirement community, assisted living facility or at home, there's an array of enjoyable pastimes that cater to various interests and abilities. These activities not only stimulate mental sharpness but also foster social connections, enhancing overall well-being.

4 Benefits of Games and Activities
Cognitive Stimulation

Physical Well-being

Social Interaction

Emotional Well-being
Games and Activities Recommendations
1. Board and Card Games:
- Classic games like Scrabble or Monopoly.
- Card games such as Uno are easily adaptable and can be played individually or with others.
2. Puzzle and Brain Games:
- Jigsaw puzzles, Sudoku and crossword puzzles challenge the mind and can provide a sense of accomplishment.
- Brain-training apps or online platforms offer various cognitive exercises.

3. Creative Pursuits:
- Painting, drawing, pottery, or other crafts enable self-expression and creativity.
- Writing groups, poetry reading, book clubs or storytelling sessions encourage seniors to share their experiences and imagination.

4. Physical Activities:
- Chair exercises or Tai Chi promote flexibility and balance without strenuous movements.
- Walking clubs, laughter clubs or group fitness classes adapted for seniors can cater to various fitness levels.

5. Social Gatherings:
- Organising regular tea parties, movie nights or themed events encourages social interaction and fosters a sense of community.
- Volunteering opportunities or charity events provide seniors with a sense of purpose and fulfilment.

Final Takeaways
It's essential to consider individual preferences and physical abilities when choosing activities. Encouraging seniors to participate in these activities not only enhances their quality of life but also promotes a sense of joy, belonging and fulfilment in their golden years.

So, let's continue to create environments that celebrate and support the active engagement of our seniors in fun-filled and meaningful pursuits.
---
Related Resources