Article
5 Fun Activities to Do with Your Grandchild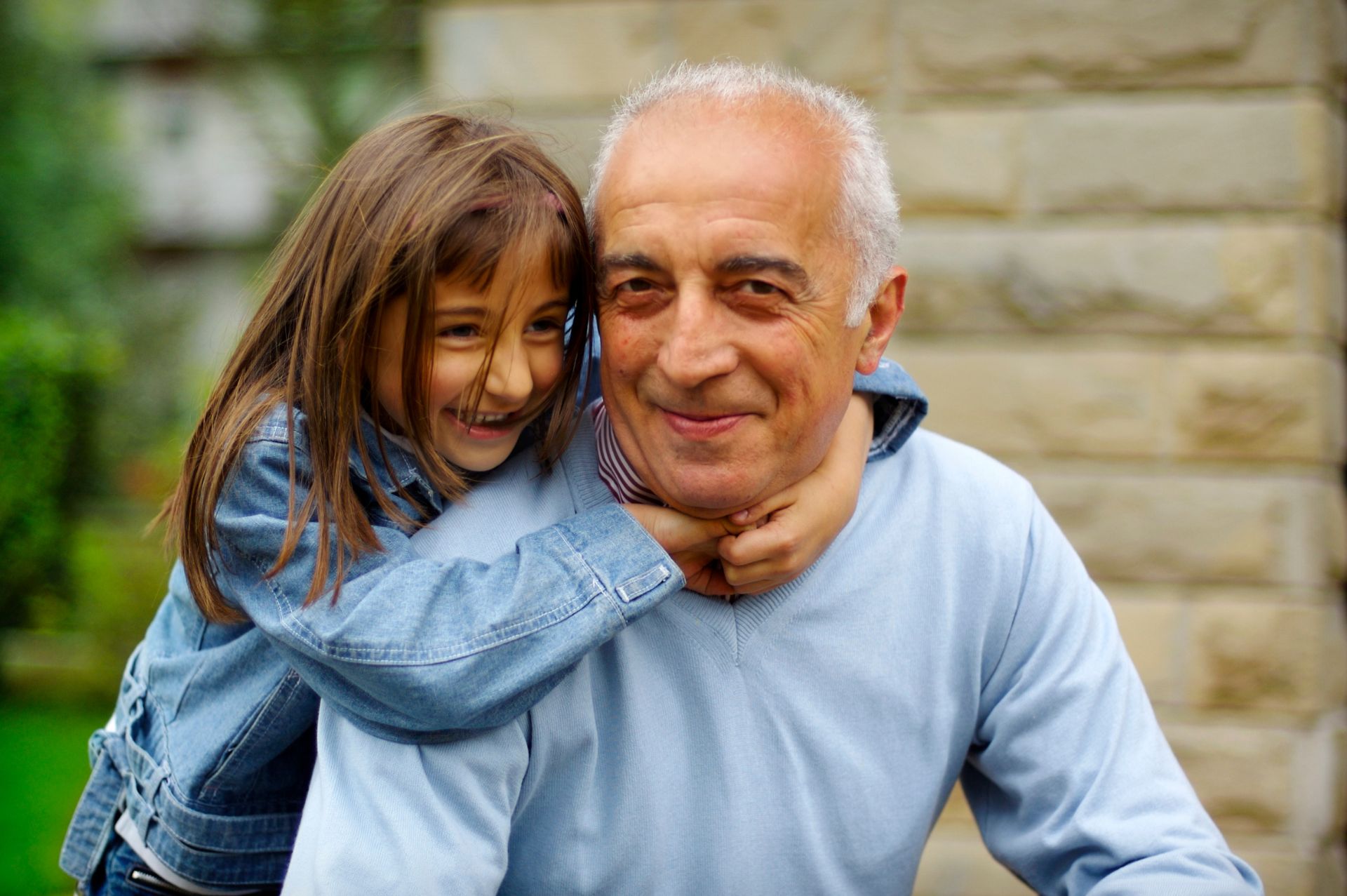 Lifestyle
Spending quality time with your grandchild is a precious opportunity to create lasting memories and strengthen your bond. Whether you're a grandparent looking for new ideas to engage with your grandchild or a parent seeking ways to encourage this special relationship, here are five fantastic activities that you can enjoy together. These activities are not only fun but also offer valuable opportunities for learning, sharing experiences and building a strong connection.

1. Storytelling and Reading
One of the most beautiful traditions you can share with your grandchild is the joy of reading and storytelling. Reading together not only promotes language development but also sparks imagination and creativity. Whether it's a classic children's book, a fairy tale, or even a book you loved as a child, sharing stories can be a magical experience.

You can take turns reading aloud, ask questions about the story, and discuss the characters and plot. Additionally, creating your own stories can be a delightful activity, where you and your grandchild take turns inventing characters, settings and adventures. This fosters creativity and encourages your grandchild to express their thoughts and ideas.

2. Arts and Crafts
Arts and crafts are a fantastic way to unleash creativity and have fun with your grandchild. Gather some basic supplies like coloured paper, markers, glue, scissors, and let your imaginations run wild. You can work on simple art projects like drawing, painting, or making handmade greeting cards. You can use vegetables and leaves to do block printing on paper or fabric! Making a collage with old family photographs fosters close bonds and allows your grandchildren to learn their ancestry!

Engaging in creative activities not only allows your grandchild to express themselves but also helps improve fine motor skills and problem-solving abilities. Plus, it's an excellent opportunity for you to share your own artistic interests and teach them new skills.

3. Nature Exploration
Exploring the great outdoors with your grandchild can be an enriching experience for both of you. Take walks in the park or visit botanical gardens together. Encourage your grandchild to observe nature, from spotting birds and insects to identifying different types of trees and plants.

You can also introduce them to activities like birdwatching or setting up a small garden at home. Teaching them about the environment and the importance of preserving it can instil a sense of responsibility from an early age.

4. Baking and Cooking
Cooking and baking are not only practical skills but also an enjoyable way to bond with your grandchild. Pick simple recipes for family dishes, and invite your grandchild to be your little chef. They can help with tasks like measuring ingredients, mixing and decorating.

Cooking together provides an opportunity to share family recipes, traditions, and stories from your own childhood. It also teaches valuable life skills and fosters a sense of accomplishment when they see the delicious results of their efforts.

5. Puzzle and Board Games
Board games and puzzles are a great way to have fun while promoting critical thinking, problem-solving and cooperation. Whether you're playing classic board games or card games, these activities encourage friendly competition and strategic thinking.

You can also tackle jigsaw puzzles together, which can be a relaxing and satisfying pastime that requires patience, concentration and teamwork. These games not only provide entertainment but also strengthen cognitive skills and social bonds.

Final Takeaways
Spending time with your grandchild is a precious gift, and these five activities can make your interactions meaningful and enjoyable. Whether you're sparking creativity through arts and crafts, exploring the wonders of nature, or simply cuddling up with a good book, the time you invest in your grandchild's life will be cherished by both of you. These activities not only create lasting memories but also contribute to their growth and development, both intellectually and emotionally. So, go ahead and make the most of your special moments together!
---
Related Resources