Article
No Longer A Young Man's Game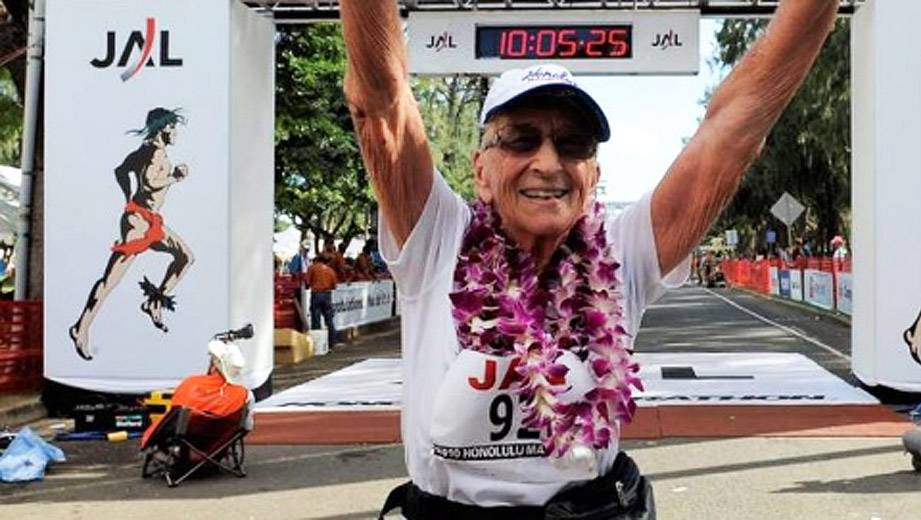 Lifestyle
Here's something we've all heard our parents and grandparents say – "That's a young man's game!" We may have even said it ourselves! But it's never too late to follow your passion or try something new. What you could do at 20, you can still do at 80! So, old or young, here are some things you can do at any age! Just look at the people who have already done it.

1. You can run a marathon
Hawaiian resident Gladys Burrill was not your average grandmother. She began running in marathons at the age of 86. If that wasn't amazing enough, Gladys continued to run in various marathons until, at the age of 92, she broke the Guinness World Record!

Of course, the earlier record was held by Jenny Wood-Allen, who completed the 2002 London Marathon at the young age of 90!
Image taken from Star Advertiser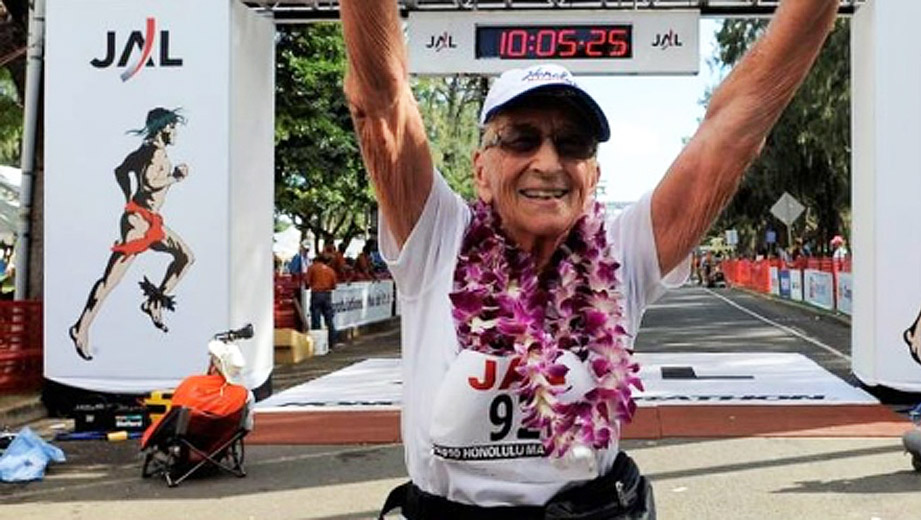 2. You can start a multibillion-dollar international company
We all know that KFC is "finger-lickin' good", but did you know that company founder Colonel Sanders was 65 when he started the fast-food chain? He began selling his signature fired chicken at the petrol station he owned, but when he realised people were coming to his door for the chicken and not the fuel, he dove into the food industry head-first! Today, KFC has over 22,600 stores around the world, and is one of the biggest fast-food chains!
Creator: Bettmann | Credit: Bettmann Archive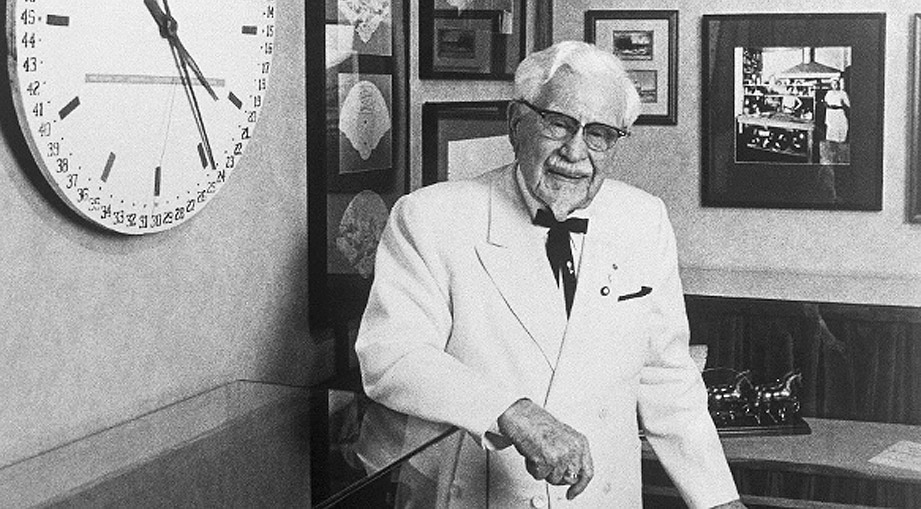 3. You can climb a mountain
Back in 1987, Japanese lumberjack Teiichi Igarashi became the oldest person to climb Mt. Fuji, Japan's tallest mountain. When he accomplished this amazing feat, Teiichi Igarashi was 100 years old, making him the first centenarian to accomplish this task!

Years later, another Japanese mountain climber broke another world record. Tamae Watanabe became the oldest person to summit Mt. Everest at age 73!
Creator: Anonymous | Credit: ASSOCIATED PRESS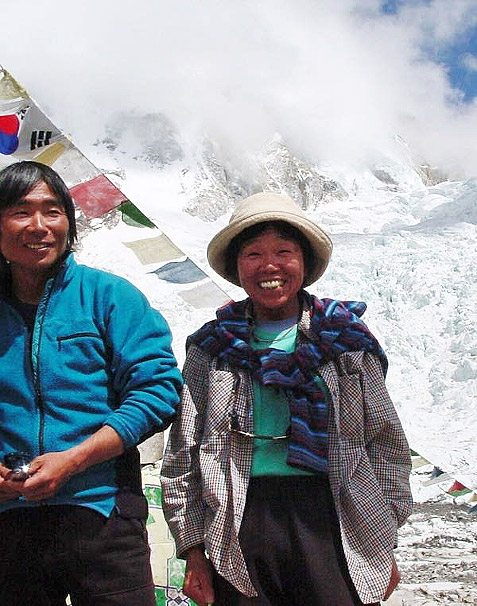 4. You can go back to college
In 2010, American resident Nola Ochs became the oldest college graduate, after earning her Masters in History when he was 98 years old! If that isn't impressive enough, more recently, in 2017, Paul S Siromoni from Chennai received his PhD at the age of 90, proving that you're never too old to learn!
Image taken from YourStory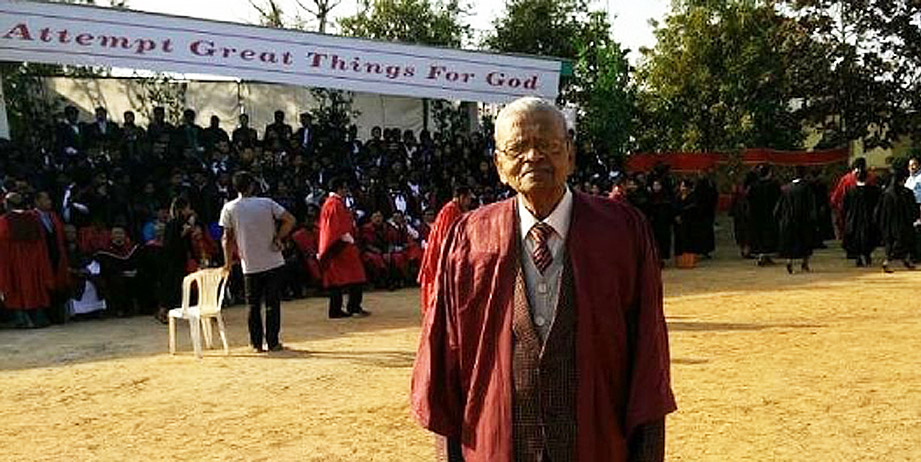 5. You can even fall in love!
George and Doreen had been dating for 27 years before they finally got married. When asked about their proposal, George said that he "didn't get down on one knee," because he wasn't sure if he'd able to get back up! Why? Because George was 103 and Doreen was 91! The happy couple became the oldest pair in the world to get married.
Creator: JUSTIN TALLIS
If these inspiring people can teach us anything, it is that age is no bar! You're only as old as you think you are, and your age is no reason to stop you from doing the things you love!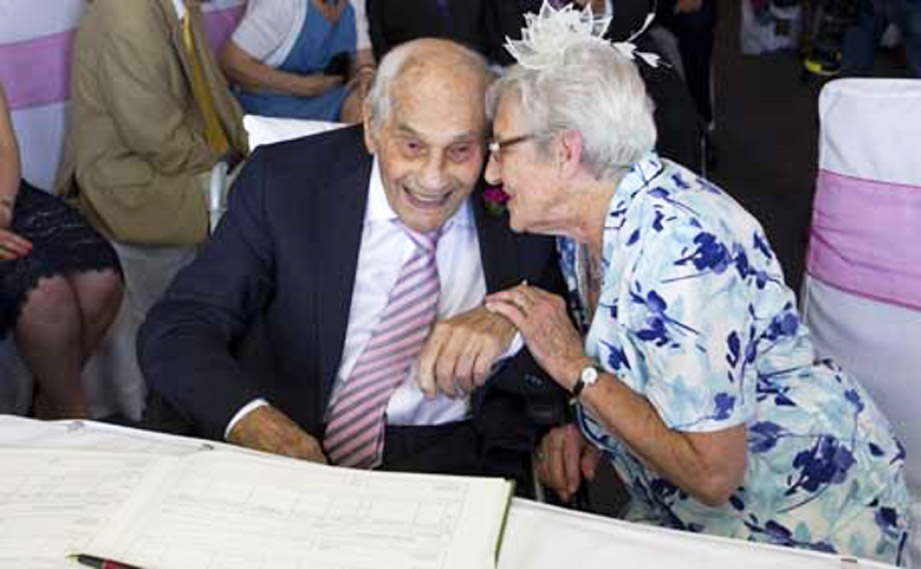 ---
Related Resources