Article
Ensuring Home Safety for Seniors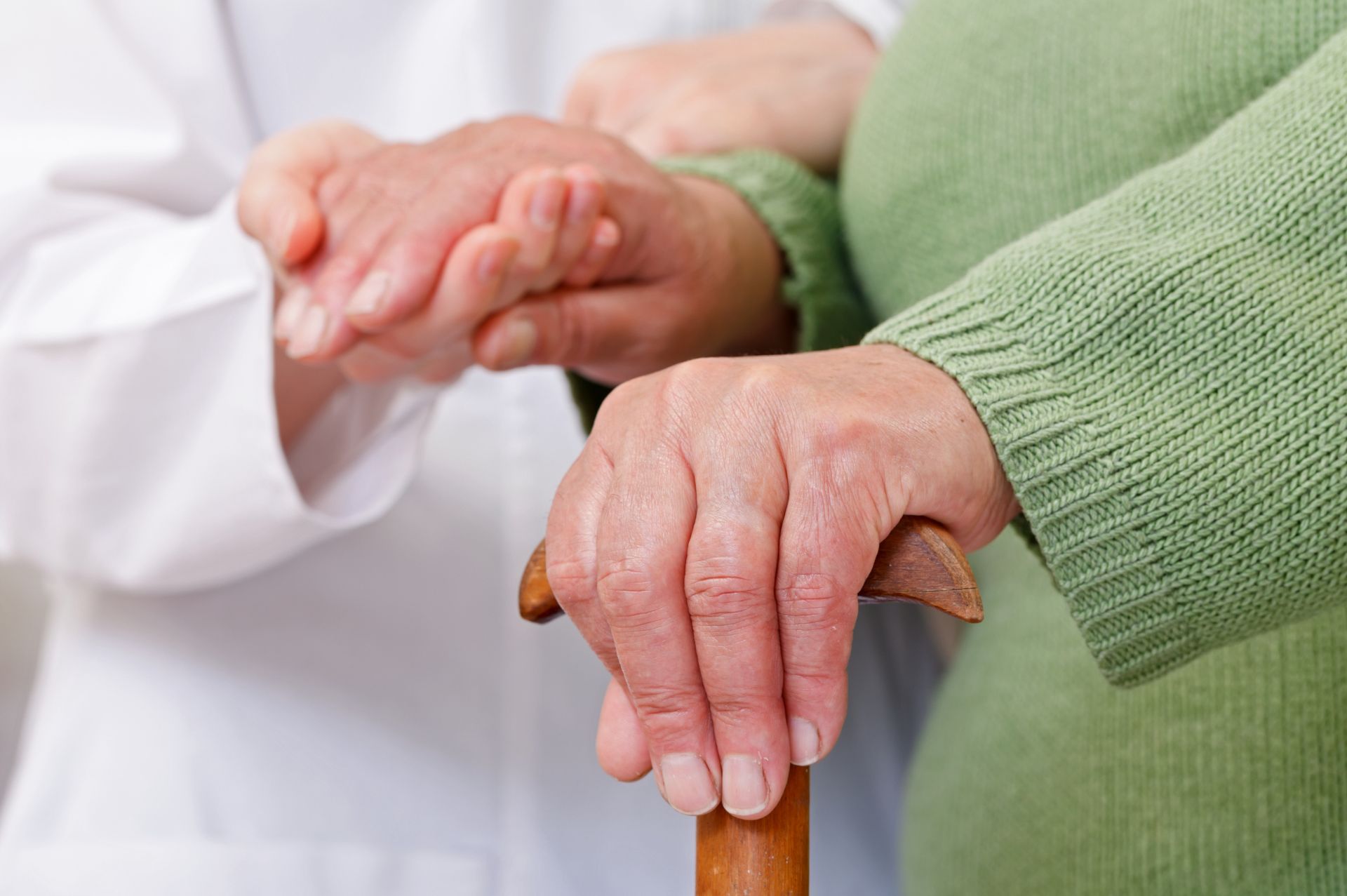 Lifestyle
Ageing is a natural part of life, and with it comes various physical and cognitive changes. As our loved ones grow older, their homes, once a place of comfort, can turn into potential hazards. The familiar surroundings that once provided solace may now pose threats to their safety. In the midst of this natural progression, the critical responsibility emerges: creating a home environment where seniors can live independently and comfortably while avoiding common accidents and mishaps. This article provides some factors in ensuring home safety for seniors.

1. Lighting and Visibility
Proper lighting is fundamental for home safety, especially for seniors. Dimly lit areas can lead to falls and accidents, and for elderly individuals, this risk is heightened. Ensure all rooms are well-lit, including corridors, staircases and entrances. Installing motion-sensor lights can be particularly useful in areas like corridors, automatically illuminating the way when needed.

2. Remove Tripping Hazards
Falls are one of the leading causes of injuries among seniors, and often these falls occur due to tripping hazards. The home should be examined for these common culprits, such as loose rugs, cords or clutter. By removing these potential hazards, the risk of accidental falls can be greatly reduced.

3. Stair Safety
For homes with stairs, special attention must be given to stair safety. Falls on staircases can be particularly severe for seniors, so consider installing handrails on both sides of the staircase. These handrails offer vital support. Ensuring that the staircase is well-maintained is important as well.

4. Bathroom Modifications
Bathrooms are another common area for slips and falls, and it's essential to create a secure environment. Installing grab bars near the toilet and in the shower or bathtub is crucial. Non-slip mats and a shower chair can also make a significant difference, enhancing stability and minimising the risk of accidents.

5. Kitchen Safety
Kitchens are often filled with appliances that can pose certain risks for seniors. Ensuring that these appliances are easy to reach and operate is essential. Avoid storing heavy items in high cabinets, making sure that everything is within convenient reach. A well-organized kitchen with clearly labelled items can reduce the risk of accidents, allowing seniors to maintain their independence.

6. Medication Management
Proper medication management is vital for senior health, yet it can be a challenging task. Using a pill organiser can ensure medications are taken as prescribed and minimise the risk of missed doses or overdosing. Additionally, consider enlisting the help of a caregiver or professional service to assist with medication management. This can provide peace of mind for both the senior and their family, knowing that medications are administered correctly.

7. Fire Safety
Seniors should be prepared for fire emergencies. For added safety, consider installing a proper fire alarm system. It's equally important to create an escape plan and communicate it to the senior. This way, they are well-prepared and aware of what to do in case of a fire, enhancing their safety in emergencies.

8. Emergency Response System
An emergency response system can be a lifesaver for seniors, providing a way to call for help quickly in the event of a fall or other emergency. Wearable alert buttons or pendants are popular choices and allow seniors to summon assistance when needed.

9. Regular Home Inspections
Maintaining home safety is an ongoing process. Regular inspections of the home are crucial to identify any safety concerns. Check for loose handrails, damaged flooring, or anything else that might pose a threat. By addressing these issues promptly, you can significantly enhance home safety for your loved ones.

10. Consider Professional Assistance
If you're concerned about a senior's safety at home, consider using professional in-home care services. Caregivers are trained to assist with daily tasks and provide companionship. They can help create a safe and secure living environment that allows seniors to maintain their independence while having the support they need to thrive.

Final Takeaways
In the journey of ageing, where life evolves and the places we call home may become sources of concern, creating a safe and secure living space for seniors is not just a necessity; it's an expression of love and respect. Proper home safety measures can help seniors retain their independence, mobility and quality of life, allowing them to live comfortably and age gracefully. By addressing potential hazards and making necessary modifications, families can significantly reduce the risk of accidents.
---
Related Resources