Article
5 Common Financial Worries of Seniors and How to Overcome Them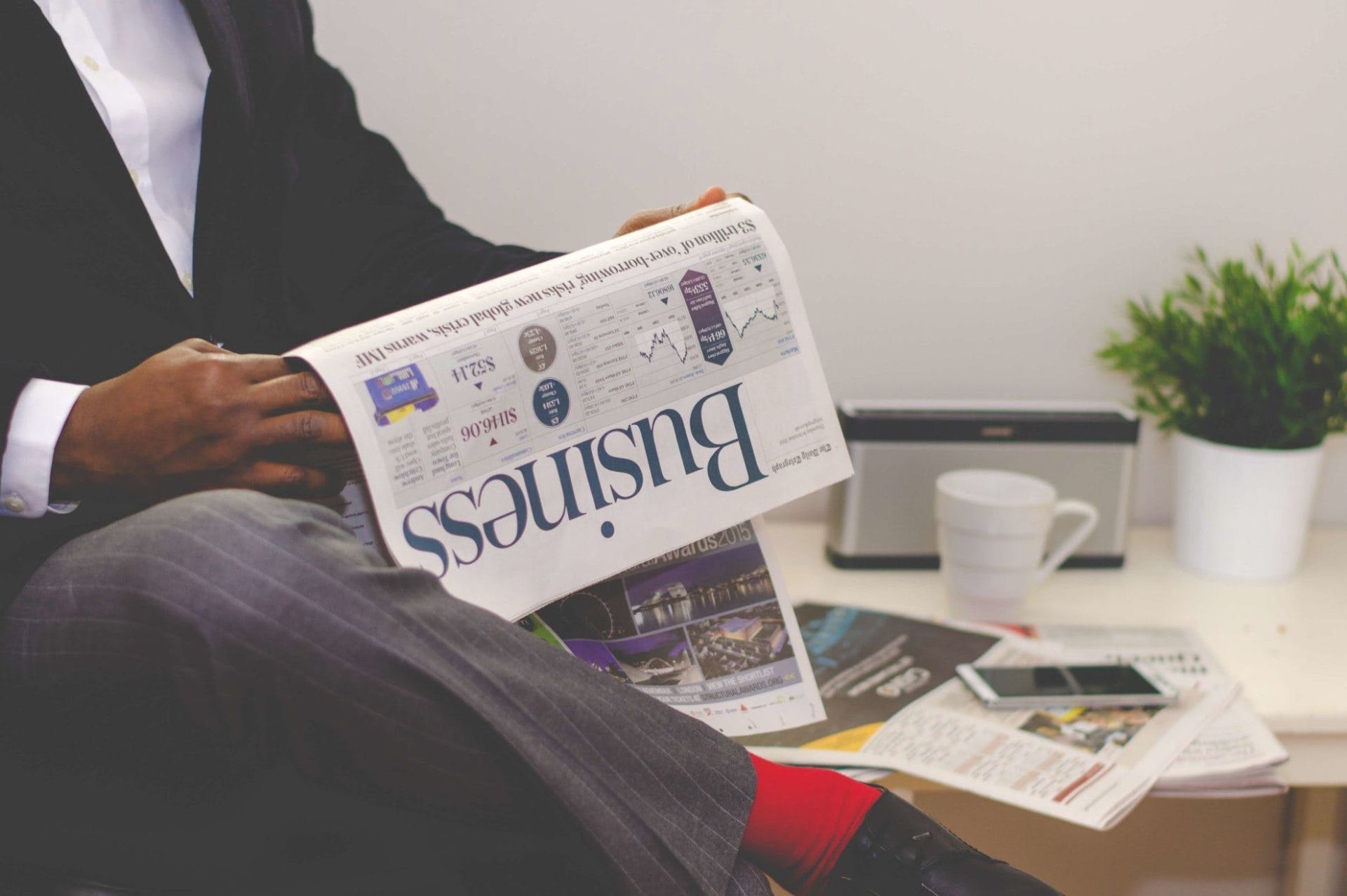 Lifestyle
Financial security is a significant concern for seniors. As people age, they often face a variety of financial challenges that can make it difficult to maintain their standard of living, afford healthcare, and achieve their retirement goals. This article will explore five common financial worries that seniors often face and provide practical strategies for overcoming them.

1. Retirement Savings
Many seniors worry that they haven't saved enough for retirement. This concern is valid, considering the rising cost of living and healthcare.
Solution: It's never too late to start saving. Consider consulting with a financial advisor to create a savings plan.
2. Healthcare Costs
Healthcare can be expensive, especially for seniors who often have more health issues.
Solution: Consider investing in a comprehensive health insurance plan that covers a wide range of healthcare services. Also, regular preventive care can help catch health issues early, potentially saving money in the long run.
3. Inflation
Inflation can erode the purchasing power of your retirement savings, which means your money might not go as far as you expect.
Solution: Diversify your investment portfolio to include assets that tend to do well during inflationary periods. Real estate and stocks are two examples.
4. Long-Term Care Expenses
The cost of long-term care, such as nursing homes or assisted living facilities, can be significant.
Solution: Explore different options including at-home care options, which can sometimes be more affordable.
5. Leaving a Legacy
Many seniors worry about having enough to leave to their heirs.
Solution: Consider open communication within your family about financial matters. Estate planning, or the monetary and or property legacy you would like to leave to your heirs, is a great way to properly distribute the assets. Planning early can make significant changes in the life of your loved ones.
In a Nutshell…
While these financial worries are common among seniors, they are not insurmountable. With careful planning and the right strategies, you can overcome these challenges and enjoy your golden years without financial stress.
Takeaways
Start Saving Now:

It's never too late to start saving for retirement.

Invest in Health Insurance:

A good health insurance plan can save you from high healthcare costs.

Diversify Your Investments:

Diversification can help protect against inflation.

Plan Your Estate:

Estate planning can help ensure your loved ones are taken care of.
Remember, it's always a good idea to consult with a financial advisor to discuss your specific situation and needs. They can provide personalised advice and strategies to help you achieve your financial goals.
---
Related Resources