Article
Nine Tips to Reduce the Risk of Depression in Seniors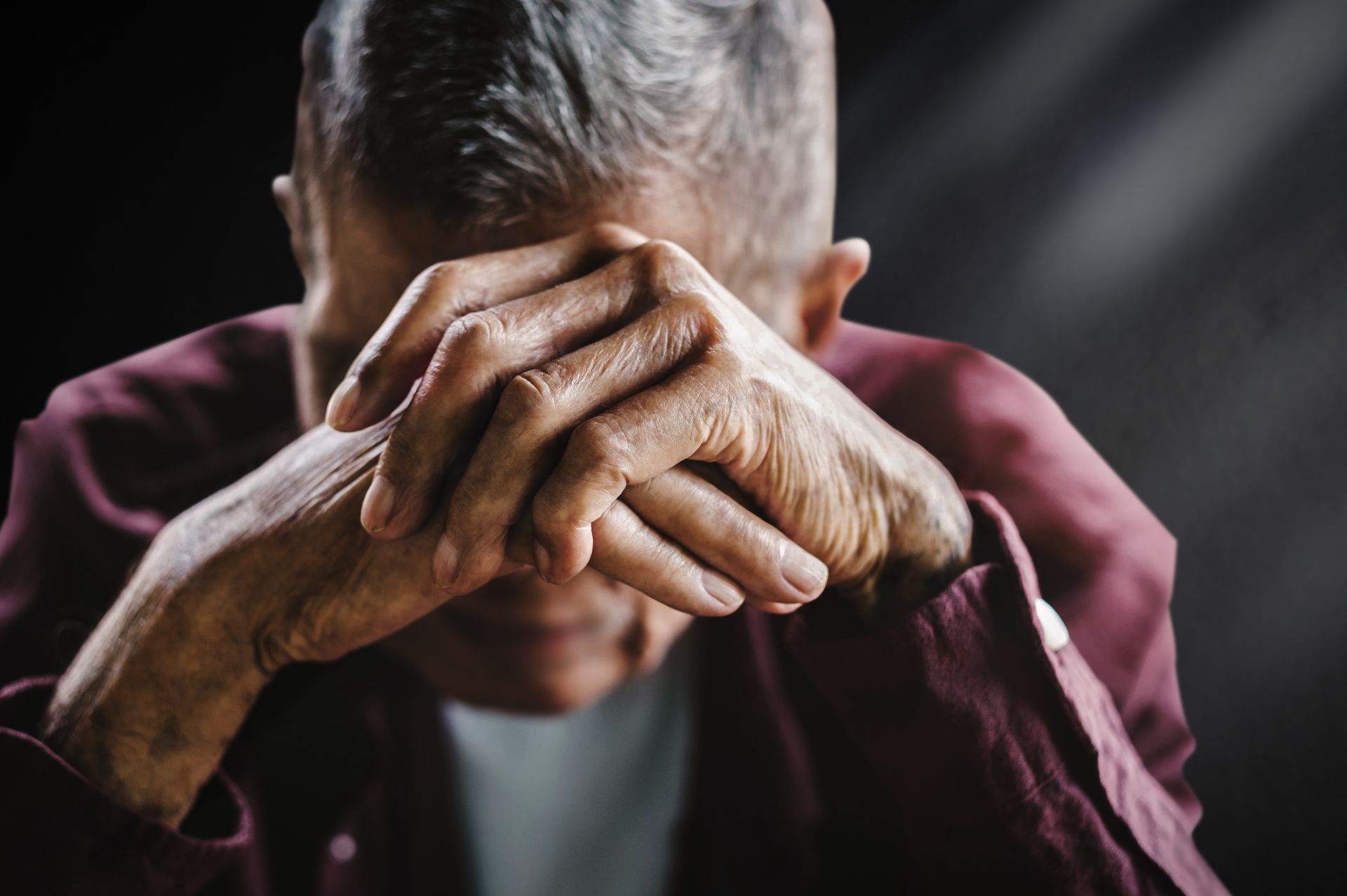 Lifestyle
Depression is not merely a passing bout of sadness; it is a serious mental health condition that affects people of all ages, including seniors. In the golden years of life, when one expects to be relishing their retirement and the fruits of a lifetime of work, depression can cast a shadow. It's essential to recognise that depression is not an inevitable part of growing older. Seniors can take proactive steps to safeguard their mental and emotional well-being. In this article, we will touch upon nine valuable tips that can help to reduce the risk of depression and promote a happier, healthier senior life.

1. Stay Connected with Loved Ones
Social isolation is a significant risk factor for depression in seniors. Make an effort to maintain connections with friends and family. Regular social interactions can provide emotional support and reduce feelings of loneliness.

2. Engage in Physical Activity
Regular exercise has been shown to boost mood and reduce the risk of depression. Consider activities like walking and swimming.

3. Maintain a Balanced Diet
A diet rich in fruits, vegetables and lean proteins can support both physical and mental health. Omega-3 fatty acids, found in fish, nuts, broccoli, mangoes etc. can also be helpful.

4. Get Sufficient Sleep
Quality sleep is essential for emotional well-being. Establish a sleep routine that allows for a full night's rest, and seek help for sleep issues if necessary.

5. Challenge Your Mind
Mental stimulation is vital. Engage in activities like puzzles, crosswords, reading, or learning new skills to keep your mind active.

6. Seek Professional Help When Needed
If you experience persistent feelings of sadness or hopelessness, consult a healthcare provider. They can recommend treatments such as therapy or medication.

7. Stay Engaged in Hobbies and Interests
Pursuing your passions provides a sense of purpose and fulfilment. Whether it's painting, gardening or playing an instrument, engage in activities you enjoy.

8. Build a Support System
Cultivate a network of people you can turn to during difficult times. Having support from friends, family or professional caregivers can make a significant difference.

9. Consider Volunteering
Volunteering allows you to give back to society and feel a sense of accomplishment. It provides social interaction and a chance to contribute to your community.

Final Takeaways
In the journey of life, our senior years should ideally be a time for reflection, relaxation, and the pursuit of activities that bring joy. Depression should not be a constant companion during this phase. By implementing these nine tips, older adults can significantly reduce their risk of depression, enabling them to cherish the beauty of their later years. Remember, it's never too late to prioritise mental health and emotional well-being. Let these strategies be a guide to a happier, more fulfilling senior life, where the golden years indeed shine brightly.

Ready to prioritise your mental health and well-being? Connect with ElderAid today for expert support and guidance on your journey to a happier, healthier life. We're here to help you live better. We offer a wide range of services tailored for seniors' needs and are committed to enhancing their quality of life.🌟 #ElderAidCares

Reach out to us at +91 81234 00400 or info@elderaid.in. You could also visit our website - www.elderaid.in

ElderAid services are available in: Bangalore, Hyderabad, Chennai and Palakkad.
---
Related Resources