Article
How to Plan Short and Long Journeys After 60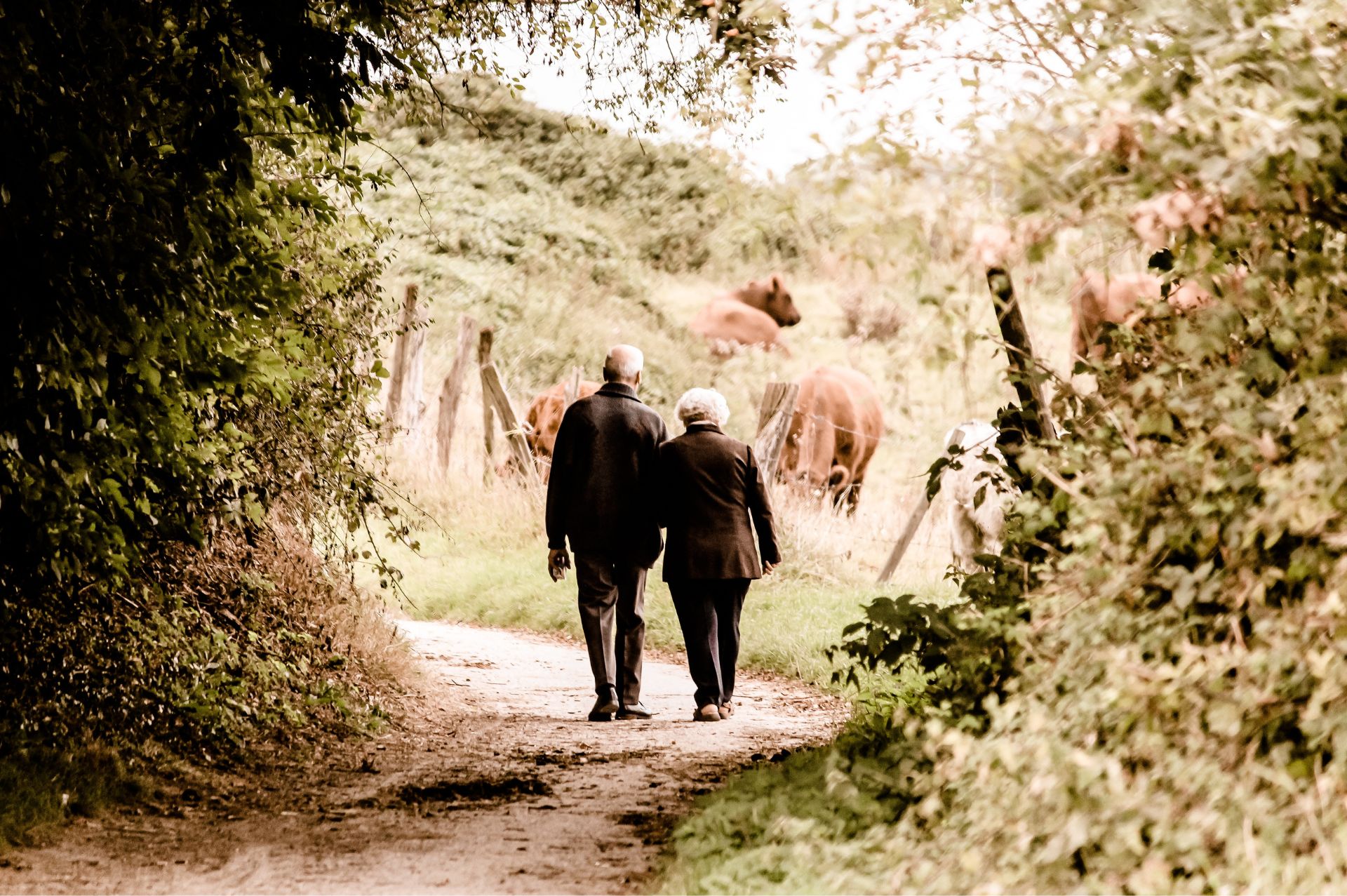 Lifestyle
Retirement brings the freedom to explore the world, embark on new adventures and create lasting memories through travel. Whether it's a weekend getaway or an extended international trip, seniors can enjoy the benefits of travel with a bit of thoughtful planning. In this article, we will explore valuable tips for seniors venturing on both short and long journeys, ensuring a smooth and enjoyable experience.





Short Travel Tips:




1. Pack Light:




- Opt for versatile clothing items and essentials to minimise luggage weight, keeping the weather in mind.




- Consider using packing cubes to stay organised and make unpacking a breeze.





2. Choose Convenient Accommodation:




- Select accommodation with easy access to amenities and attractions.




- Verify the availability of elevators, ramps, and other accessibility features.





3. Plan Leisurely Itineraries:




- Avoid jam-packed schedules and leave room for rest and relaxation.




- Opt for slower-paced activities to savour the destination without feeling rushed.





4. Medical Preparedness:




- Pack necessary medications and ensure you have a copy of prescriptions.




- Research local medical facilities at your destination in case of emergencies.





5. Stay Hydrated and Nourished:




- Carry a reusable water bottle and stay hydrated, especially in warmer climates.




- Choose restaurants with a variety of menu options to accommodate dietary preferences.





6. Comfortable Footwear:




- Wear comfortable, supportive shoes suitable for walking and exploring.





Long Travel Tips:




1. Invest in Travel Insurance:




- Prioritise comprehensive travel insurance covering medical emergencies, trip cancellations and lost luggage.




- Ensure the policy is tailored to your specific needs.





2. Adjust to Time Zones Gradually:




- Start adjusting your sleep schedule a few days before departure to minimise jet lag.




- Stay hydrated and avoid excessive caffeine and alcohol consumption during the flight.





3. Secure Important Documents:




- Make copies of your passport, travel insurance, and other essential documents.




- Consider digital backups.





4. Pack Comfort Essentials:




- Bring a neck pillow, blanket, and other comfort items for long flights or train journeys.




- Consider noise-cancelling headphones to enhance your travel experience.





5. Explore Senior Discounts:




- Take advantage of senior discounts on accommodations, transportation and attractions.




- Inquire about special services or amenities for older travellers.





6. Stay Connected:




- Keep loved ones informed about your itinerary and stay connected.




- Consider using technology for navigation and communication.





Final Takeaways




Travelling in your senior years can be a rewarding and enriching experience with proper planning and consideration. Whether it's a short getaway or an extended adventure, these tips can help seniors. By prioritising comfort, health and preparedness, seniors can embark on travel adventures with confidence, creating cherished memories that last a lifetime.
---
Related Resources