Article
Elder Care in Bangalore: A Guide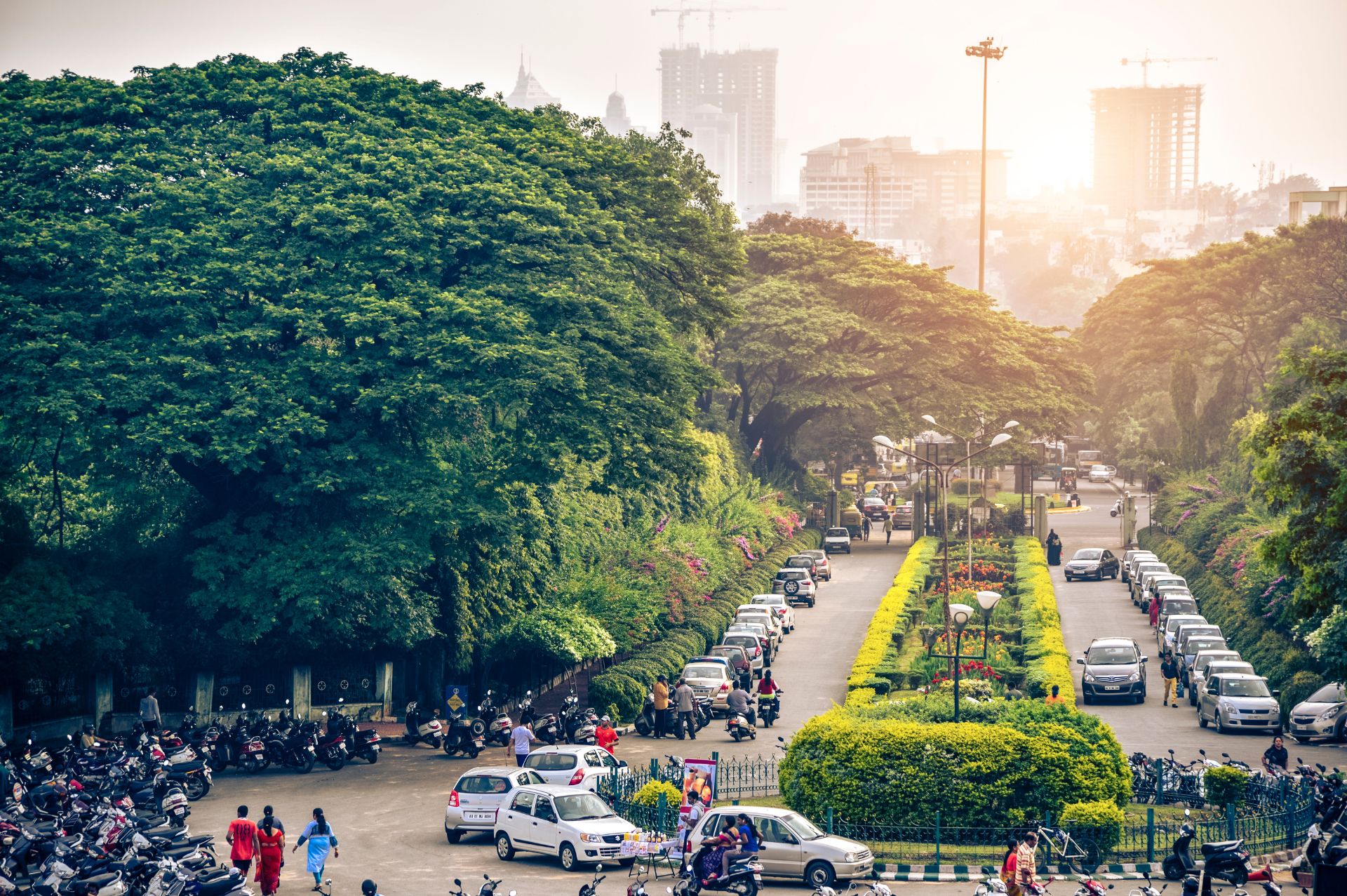 Lifestyle
The elderly population in Bangalore, a bustling metropolis known for its IT industry and vibrant culture, continues to grow. This has led to an increased demand for comprehensive elder care options in the city. Families and individuals looking for the best possible care and support for their elderly loved ones will find a variety of choices available. In this guide, we will explore the diverse elder care options in Bangalore, ensuring you are well-informed when making decisions regarding the care of your elderly family members.

1. Home Care Services
Home care services are a popular choice for those who wish to provide ageing family members with the comfort and familiarity of their own homes. These services offer personalised care plans tailored to the unique needs of each senior. Trained caregivers provide assistance with daily activities such as bathing, grooming, medication management and companionship. Families can choose between full-time or part-time care based on the specific requirements of their elderly loved ones.

Numerous home care agencies in Bangalore offer various services, ensuring the safety and well-being of seniors while allowing them to maintain their independence and stay connected to their communities.

2. Assisted Living Facilities
Assisted living facilities are residential communities designed to provide seniors with a supportive and independent living environment. Residents have access to assistance with daily tasks, 24/7 emergency response services, and various amenities such as dining services, recreational activities and transportation. Assisted living facilities offer a balance between independence and support.

3. Nursing Homes
Nursing homes offer care for seniors with complex medical needs or those who require round-the-clock supervision. These facilities employ trained medical staff, including nurses, who provide medical care, rehabilitation services, and social activities. Nursing homes are equipped to handle a wide range of health conditions, making them suitable for seniors with more intensive care requirements.

4. Retirement Homes
Retirement homes are designed to cater to the social and recreational needs of seniors. They offer various housing options, including apartments and villas, along with amenities such as fitness centres, libraries, and a wide range of community events and activities. Retirement homes provide a supportive environment that encourages active and fulfilling lifestyles for seniors.

5. Hospice Care
Hospice care focuses on providing comfort and support to seniors with terminal illnesses. It emphasises pain management, emotional well-being and care. Organisations specialising in hospice care offer compassionate palliative services for elderly individuals nearing the end of their lives. They work closely with families to ensure that their loved ones receive the care and support they need during this challenging time.

Final Takeaways
Selecting the right elder care option is a crucial decision that should prioritise the unique needs and preferences of your elderly loved ones. Whether you choose home care services, assisted living, nursing homes, retirement homes or hospice care, the city offers a wide range of reputable options to ensure that your elderly family members receive the care and support they deserve.

To make an informed decision, take the time to visit and speak to staff and residents, and carefully evaluate your choices. By doing so, you can ensure the well-being and happiness of your loved ones as they age in a supportive and caring environment in the beautiful city of Bangalore.

Discover the Perfect Elder Care Solution in Bangalore with ElderAid! We provide a range of services tailored to your loved one's unique needs in their own homes! Contact us today to explore your options and ensure their golden years are filled with comfort, care and companionship. Your journey to exceptional elder care starts here!

Reach out to us at +91 81234 00400 or info@elderaid.in. You could also visit our website - www.elderaid.in. We offer a wide range of services tailored for seniors' needs and are committed to enhancing their quality of life.

ElderAid is available in four cities: Bangalore, Hyderabad, Chennai and Palakkad.

FAQ's

1. What are the different types of elder care services available in Bangalore?
In-home care: Professional caregivers provide assistance and companionship in the senior's own home.

Assisted living facilities: Residential communities that offer support with daily activities and healthcare services.

Specialised care facilities for seniors with Alzheimer's or dementia.

Nursing homes: Facilities that can provide 24/7 medical care and assistance.

Retirement homes and hospice care are other options.
2. How do I choose the right elder care option for my loved one in Bangalore?
Assess your loved one's needs: Consider their health, mobility, and daily requirements.

Budget: Determine your budget and explore options within that range.

Visit facilities: Tour in-person and ask questions to understand the environment and services.

Review feedback: Read reviews, talk to residents and their families for insights.
3. What is the cost of elder care services in Bangalore?
Costs vary depending on the type of care and facility.

Factors like location, level of care, and amenities also impact costs.
4. Is elder care covered by insurance?
Some health insurance plans may cover certain aspects of elder care, but it's essential to check with your provider.

There are also government programs that are available for eligible seniors.
5. What are the signs that my loved one may need elder care services?
Difficulty with daily tasks like bathing, dressing, or cooking.

Frequent falls or injuries.

Memory loss or confusion.

Loneliness or isolation due to the inability to socialise.
6. Can I trust the quality of elder care services in Bangalore?
Research and choose reputable providers with good track records.

Ask for references and speak to families who have used their services.
7. How can ElderAid assist in finding the right elder care option in Bangalore?
ElderAid specialises in elder care services and can help you assess your loved one's needs, explore suitable options, and provide guidance throughout the decision-making process.
8. What is the difference between in-home care and assisted living?
In-home care allows seniors to remain in their own homes with the support from care managers and caregivers.
Assisted living provides a residential community where seniors receive assistance with daily tasks while living among peers.
9. How do I get started with ElderAid's elder care services in Bangalore?
Contact ElderAid for a consultation at
+91 81234 00400
. We will assess your loved one's needs and work together to create a customised care plan that suits them best.
---
Related Resources