Article
Hobbies for Seniors to Keep Active and Engaged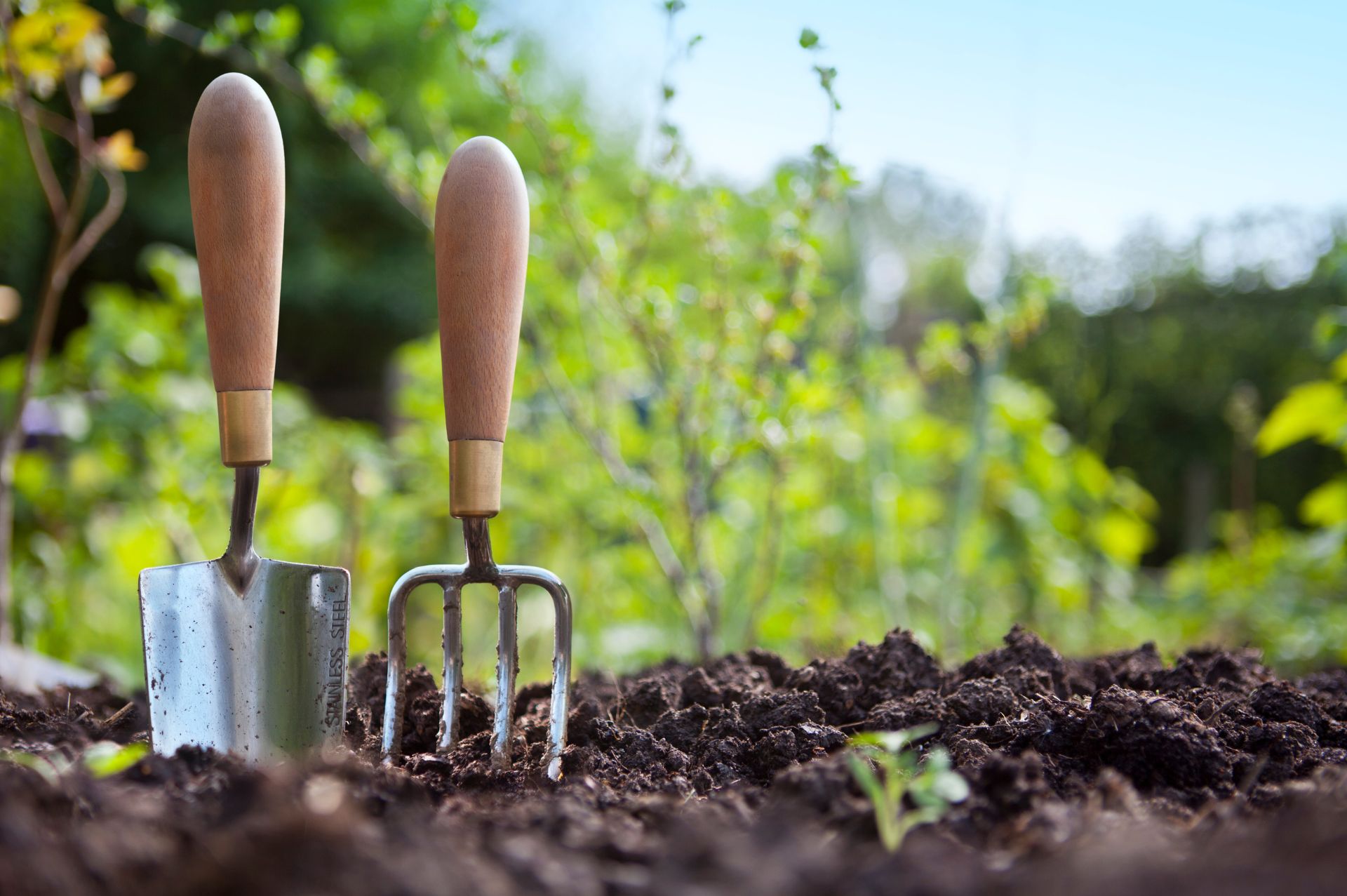 Lifestyle
As we journey through the golden years of life, it's essential to keep our bodies and minds active. Engaging in hobbies and activities not only helps maintain physical health but also promotes mental well-being, providing a sense of purpose and achievement. It's about more than just passing the time; it's about enriching our lives and the lives of those around us.

While our bodies may not be as agile as they once were, and our stamina may not be what it used to be, that does not mean we have to lead sedentary lives. There are numerous activities that are senior-friendly, enjoyable, and beneficial for health. These activities can keep us engaged, help us stay fit, keep our minds sharp, and even provide opportunities for social interaction.

5 Hobbies to Explore
Here are five hobbies that seniors can take up to stay active:

1. Gardening 🌱
Gardening is a wonderful hobby for seniors as it encourages physical activity and provides a sense of accomplishment. It involves various activities like digging, planting, watering and pruning, which can help improve strength and flexibility. Plus, the beauty of a well-tended garden can bring immense joy. Gardening also has therapeutic benefits; it can reduce stress levels and improve mood. It's a hobby that allows you to connect with nature right in your backyard.

2. Walking 🚶‍♂️
Walking is a simple yet effective way to stay active. It can be done anywhere, and doesn't require any special equipment. Seniors can make their walks more enjoyable by exploring new places or nature trails. Walking is also an excellent opportunity to socialise; you can join walking groups or invite friends for a walk in the park. Regular walking can improve cardiovascular health, boost mood, and enhance overall well-being.

3. Volunteering 🤝
Volunteering is a rewarding activity that allows seniors to give back to their community while staying active. It provides a sense of purpose and helps maintain social connections. Volunteering opportunities can range from helping at local schools or libraries to educating students. Volunteering not only benefits the community but also the volunteers themselves; it can boost self-esteem, reduce feelings of loneliness, and even improve physical health.

4. Bird Watching 🐦
Bird watching can be a relaxing and educational hobby. It encourages seniors to get outdoors and engage with nature. All you need is a good pair of binoculars and a bird identification guidebook or app. Bird watching is more than just spotting birds; it's about appreciating the beauty of nature, understanding bird behaviours, and learning about different species. It's a hobby that can be enjoyed alone or with others, making it versatile and adaptable.

5. Learning a New Language 🗣️
Learning a new language is a fantastic way to keep the mind sharp. It challenges the brain and can even open up opportunities to interact with different cultures. Learning a new language is like solving a puzzle; it requires concentration, memory skills, and problem-solving abilities - all of which are great for keeping the mind active. Plus, it could open up new opportunities for travel or making friends from different cultures.

Final Takeaways
In conclusion, staying active in our senior years is not just about maintaining physical health; it's also about keeping our minds sharp and enriching our lives. The key is to find hobbies that are enjoyable, fulfilling, and suitable for our capabilities. Engaging in activities such as gardening, walking, volunteering, bird watching, or learning a new language can provide a sense of purpose and achievement. They provide opportunities for social interaction, learning and personal growth.

Moreover, these hobbies can bring joy and fun to our daily routine. They allow us to explore new interests, meet new people, and even discover hidden talents. They challenge us, inspire us, and help us see the world from different perspectives.

So don't be afraid to try new things! Happy exploring! 😊

If you're looking for more resources or support for seniors to stay active and engaged, reach out to us at +91 81234 00400 or info@elderaid.in. We offer a wide range of services tailored for seniors' needs and are committed to enhancing the quality of life for the elderly.

ElderAid is available in four cities: Bangalore, Hyderabad, Chennai and Palakkad.
---
Related Resources