Article
Promoting Mental Health and Well-Being in Seniors: A Guide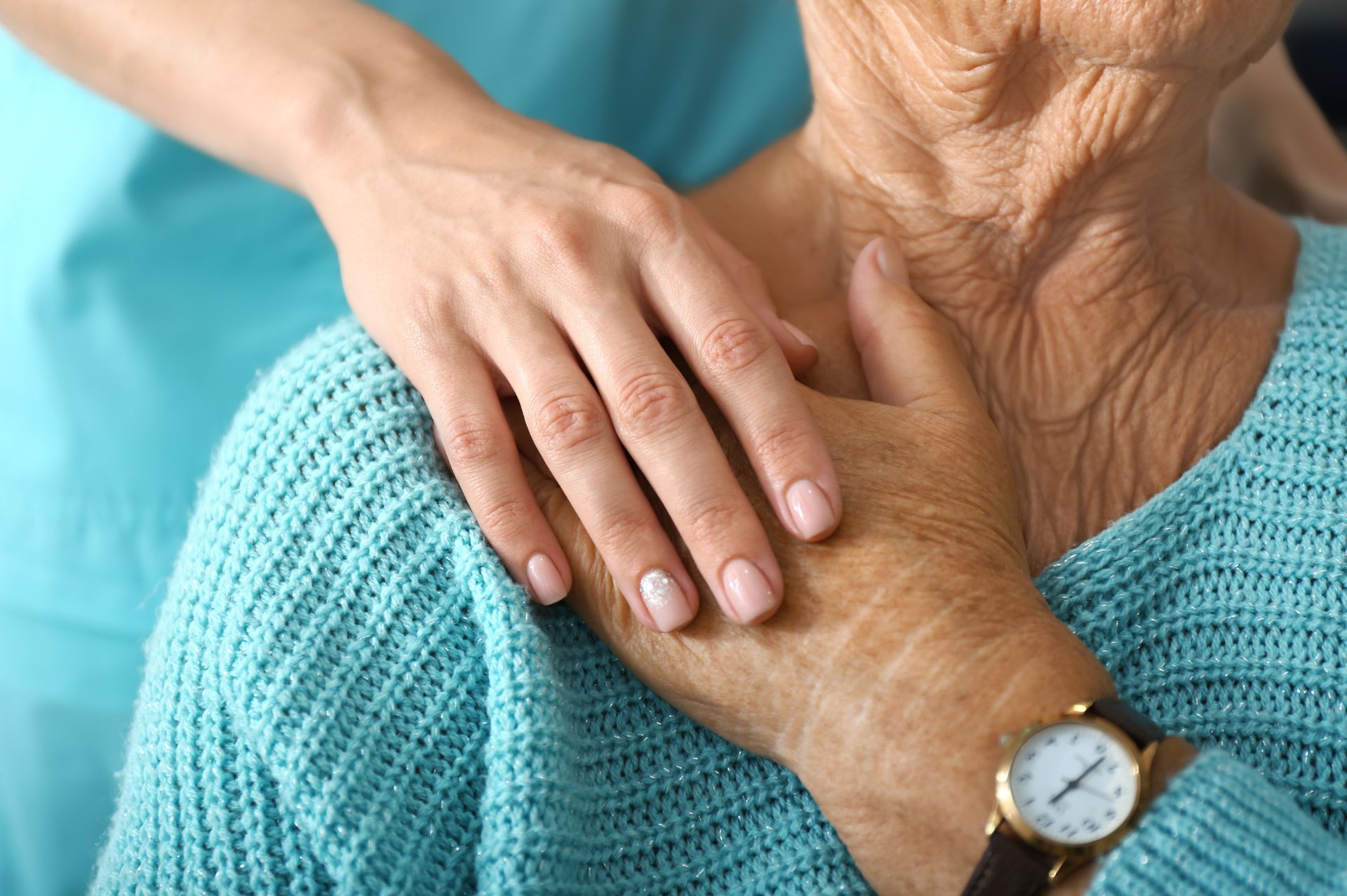 Health
As we age, maintaining good mental health becomes increasingly important. Mental health issues can affect anyone, regardless of age, but they can be especially challenging for seniors. Factors like social isolation, physical health problems, and the loss of loved ones can contribute to mental health issues in older adults. In this comprehensive guide, we will explore the importance of mental health for seniors and offer practical tips and strategies to promote mental well-being in this age group.

The Importance of Mental Health for Seniors

1. Mental Health and Physical Health are Linked - It's essential to understand that mental health and physical health are interconnected. Seniors who struggle with mental health issues are at a higher risk of developing or exacerbating physical health problems. Depression, for example, can weaken the immune system, making seniors more susceptible to infections and illnesses. Additionally, chronic physical conditions like heart disease or diabetes can lead to anxiety and depression.
2. Quality of Life - Good mental health is a cornerstone of a high quality of life for seniors. It enables them to stay engaged in their communities, maintain relationships, and continue pursuing their interests and passions. Conversely, untreated mental health issues can lead to a reduced quality of life, affecting their ability to enjoy their golden years.
3. Preventing Cognitive Decline - Mental health also plays a crucial role in cognitive function and the prevention of cognitive decline. Seniors who actively engage their minds and maintain good mental health are more likely to stave off conditions like dementia. Keeping the brain active through various mental activities and social interactions can be protective.

Common Mental Health Issues in Seniors

Several mental health issues are prevalent among seniors:

1. Depression: Depression is one of the most common mental health problems in older adults. It can be triggered by factors such as retirement, the loss of a spouse or friends, and physical health problems. Recognising and addressing depression in seniors is vital for their overall well-being.
2. Anxiety: Anxiety disorders, such as generalised anxiety disorder or social anxiety, can affect seniors just as they do younger individuals. Anxiety can manifest as excessive worry, restlessness, and physical symptoms like heart palpitations.
3. Isolation and Loneliness: Social isolation and loneliness are significant risk factors for mental health issues in seniors. Many older adults may feel isolated due to limited mobility, the loss of loved ones or retirement. Loneliness can lead to depression and anxiety.
4. Cognitive Decline: Cognitive decline can also affect mental health. Conditions like Alzheimer's disease not only impact memory and cognitive abilities, but can also lead to behavioural and mood changes.

Strategies for Promoting Mental Health in Seniors

1. Stay Physically Active: Regular exercise has been shown to have a positive impact on mental health. It releases endorphins, reduces stress, and can help combat depression and anxiety. Seniors can engage in activities like walking or similar exercises depending on their fitness level.
2. Nutrition and Diet: A balanced diet is essential for both physical and mental health. Seniors should focus on a diet rich in fruits, vegetables, whole grains and lean proteins. Omega-3 fatty acids, found in fish, have been linked to improved cognitive function.
3. Social Connections: Maintaining social connections is crucial for mental health. Seniors should make an effort to stay connected with family and friends, join clubs or social groups, and engage in activities that promote interaction. Social engagement can combat isolation and loneliness.
4. Mental Stimulation: Keeping the mind active is key to preventing cognitive decline and maintaining good mental health. Seniors can challenge themselves with puzzles, crosswords, reading, or learning new skills. Lifelong learning can be both stimulating and fulfilling.
5. Regular Medical Checkups: Regular medical check-ups are essential for identifying and addressing any physical or mental health issues. Seniors should discuss their mental health concerns with healthcare professionals and seek appropriate treatment when necessary.
6. Medication and Therapy: In some cases, medication or therapy may be necessary to manage mental health conditions. Therapy, such as cognitive-behavioural therapy, can be especially beneficial for seniors dealing with depression or anxiety. Medication should be prescribed and monitored by a healthcare provider.
7. Hobbies and Interests: Pursuing hobbies and interests can provide a sense of purpose and fulfillment. Seniors should engage in activities they enjoy, whether it's painting, gardening, playing music or volunteering.
8. Support Systems: Building a strong support system is crucial for seniors. This can include family, friends, support groups, or even professional caregivers. Having people to turn to during difficult times can make a significant difference in mental well-being.

Final Takeaways

Promoting mental health in seniors is a critical aspect of their overall well-being and quality of life. It's essential to recognize the challenges and common mental health issues that older adults face, from depression and anxiety to isolation and cognitive decline. By implementing strategies like physical activity, proper nutrition and social engagement, seniors can enhance their mental health and enjoy their later years to the fullest. Additionally, seeking medical assistance when needed and building a strong support system are essential steps in ensuring that seniors receive the care and attention necessary to maintain good mental health. In this way, we can help our elderly loved ones age gracefully and happily.

From staying physically active to building strong support systems, ElderAid is here to ensure a brighter and happier journey for your loved ones. Let's prioritize senior mental health together. Reach out to us at +91 81234 00400 to learn how we can assist you.
---
Related Resources