Article
Adapting Your Diet With Age: Factors to Consider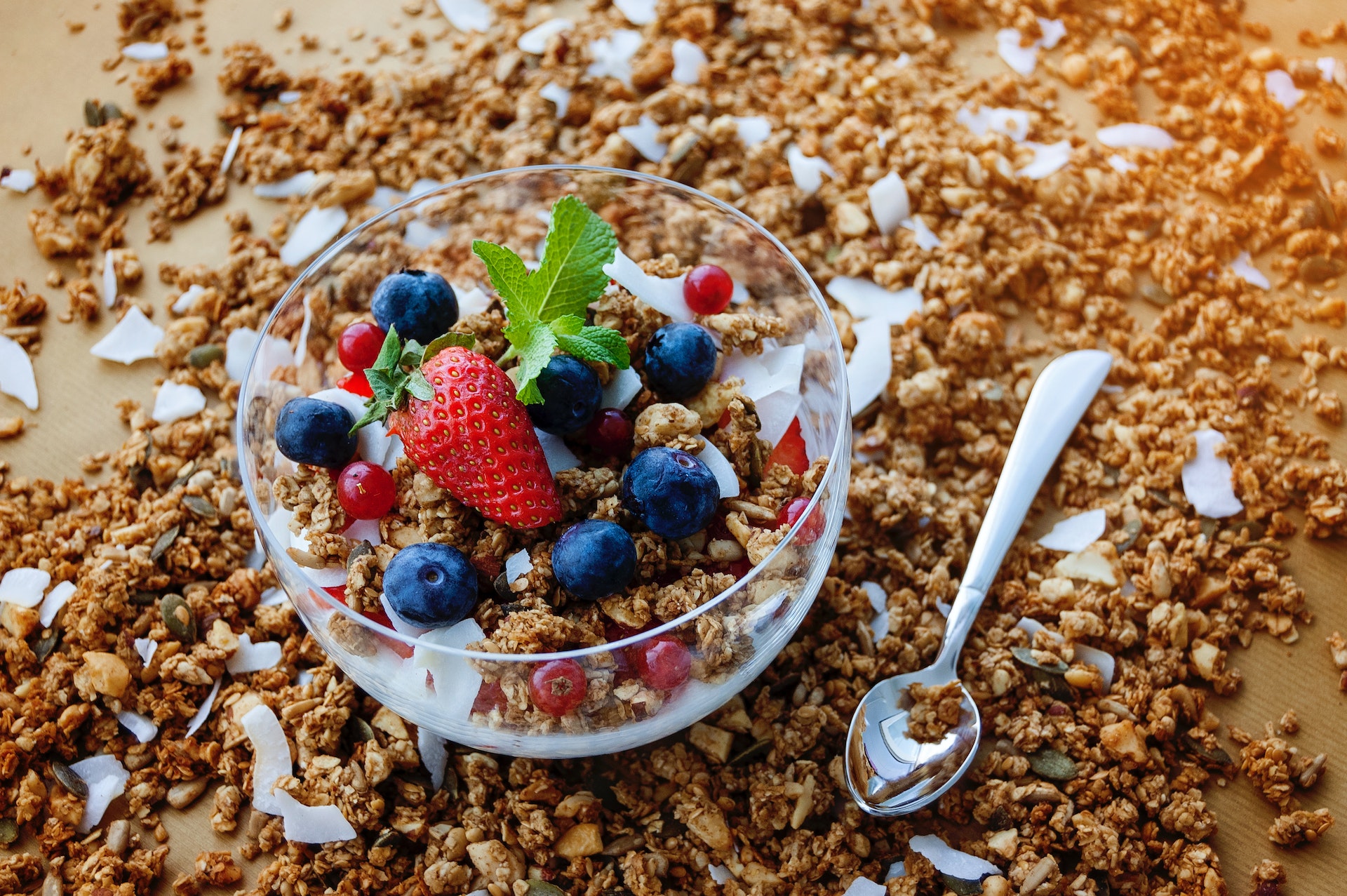 Health
As we age, it is important that our diets adapt to suit the needs of our changing bodies and lifestyles. Including different things in your diet and making your plate colourful with fruits and vegetables is helpful to get a balanced amount of nutrients at any age, but even if we are eating a wide variety of foods, metabolism is a factor that can affect how our bodies process the food. Research has shown that after the age of 60, our metabolism slowly starts to decline.
It is not uncommon for Indian seniors to consume a diet heavy with rice and other starches. However, with diabetes and similar health issues that may arise as we age, it is important to ensure that our diets do not negatively impact our health. Studies show that 31 million Indians became diabetic between 2019-2021! In this article, we will examine how we can adapt our diets to best suit our changing needs.
Healthy Eating for Seniors: Some Suggestions
A nutritious diet is the foundation of a fulfilling and active life for senior citizens. As we age, our bodies undergo various changes, making it vital to pay close attention to our dietary choices. A well-balanced diet rich in protein, fibre, calcium, and essential vitamins and minerals is not just about sustenance; it's a prescription for vitality and longevity. The diet should support muscle strength, bone health, heart function, and overall well-being. Moreover, staying hydrated and making thoughtful choices, such as avoiding too much salt/sodium and saturated fats, can help seniors manage and even prevent various health concerns. With the right nutrition and a mindful approach to eating, senior citizens can enjoy their golden years to the fullest, relishing every moment of a healthy and fulfilling life.
Fats play a crucial role in our diet, serving as a concentrated source of energy and contributing to various bodily functions. There are different types of fats, each with distinct effects on our health. Unsaturated fats, such as those found in almonds and hazelnuts, avocados, olive and peanut oils, sesame seeds and fatty fish, are considered heart-healthy and can help lower bad cholesterol levels. They also contain essential fatty acids, like omega-3s and omega-6s, which are good for brain function and overall well-being. On the other hand, saturated fats should be consumed in moderation, as excessive intake may raise the risk of heart disease. Trans fats, commonly found in processed and fried foods, are best avoided altogether, as they have been linked to various health problems. Striking the right balance of fats in our diet is essential for maintaining overall health, and choosing the right sources of fats can have a significant impact on our well-being.
Muscles and bones are two things that gradually lose their strength after the age of 60. Loss of muscle mass and strength is known as sarcopenia. It is necessary to intake ample amounts of protein to ensure muscle health. A protein-rich diet with proper exercise can help you keep your body strong and avoid falls. Some good protein sources are lean meat, chickpeas, fish, low-fat dairy products, eggs etc. Calcium and vitamin D are necessary for bone strength. Since absorption of calcium reduces with age, considering supplements is one option. Some natural sources of calcium and vitamin D are spinach, soybeans, white beans etc.
Another challenge is digestion problems. Eating fibre may help combat constipation. Fibre passes through the gut undigested, helping form stool and promote proper bowel movements. Foods that are rich in fibre are berries, cruciferous vegetables, oats and chia seeds.
Final Takeaways
In conclusion, adapting our diets to align with the changing needs of our bodies as we age is a crucial aspect of maintaining a healthy and fulfilling life. While a colourful plate filled with fruits and vegetables provides a wide array of nutrients, it's essential to acknowledge the influence of metabolism, which tends to slow down after the age of 60. As the alarming rise in diabetes cases in India underscores, it's imperative to reconsider dietary habits, particularly those heavy in starches, to safeguard our health in our senior years. A better lifestyle with regular exercise, a good diet plan, and good sleep can help us live a healthy life.
---
Related Resources