Article
Dementia Care: A Comprehensive Guide for Families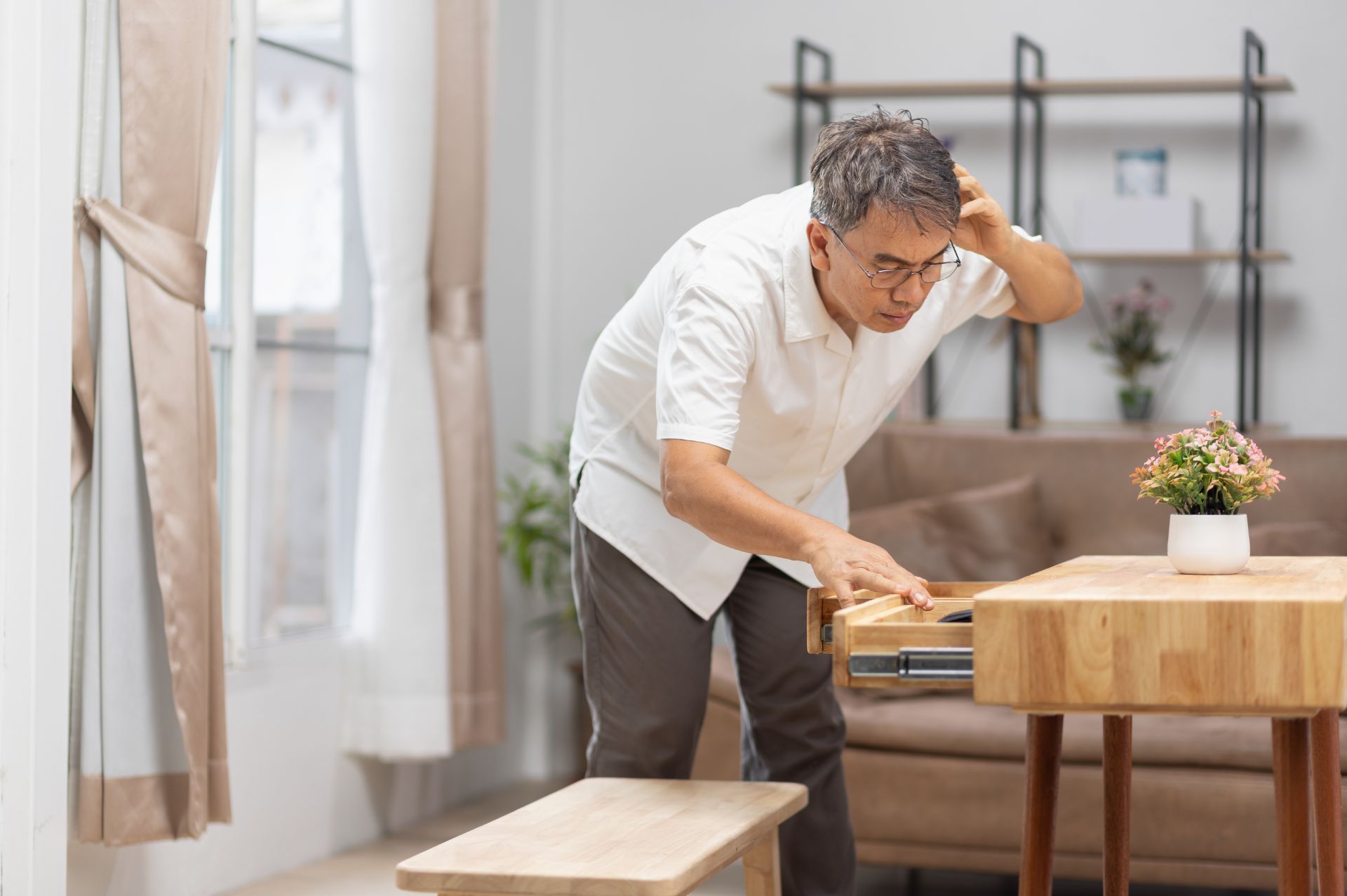 Health
Dementia is a challenging and often overwhelming condition that impacts millions of families worldwide. For those who have a loved one diagnosed with dementia, navigating the complexities of this disease can be emotionally and physically demanding. However, with the right knowledge, resources, and support, families can provide the best possible care and enhance the quality of life for their loved ones living with dementia.

Understanding Dementia
Dementia is an umbrella term for a range of cognitive impairments that interfere with an individual's daily life and functioning. Alzheimer's disease is the most common form of dementia, but there are many others, including vascular dementia, Lewy body dementia, and frontotemporal dementia. Each type of dementia has distinct characteristics, but they all share common symptoms:
- Memory loss
- Confusion
- Disorientation
- Impaired judgement
- Personality changes
- Difficulty with communication
- Inability to perform familiar tasks

The Caregiver's Role
Caring for a loved one with dementia can be emotionally taxing. Caregivers often play a central role in ensuring their loved one's safety, well-being, and quality of life. Here are some essential aspects to consider when caring for someone with dementia:

1. Education and Understanding: The first step in providing effective care is to educate yourself about dementia. Learn about the specific type of dementia your loved one has, its progression, and its associated challenges.

2. Communication: Dementia can make communication difficult. Be patient, use simple language, and maintain a calm and reassuring tone when speaking to your loved one. Non-verbal communication, such as gestures and facial expressions, can also be helpful.

3. Safety: Dementia can lead to confusion and wandering, increasing the risk of accidents and getting lost. Ensure that the living environment is safe by removing tripping hazards, installing handrails, and using locks or alarms as needed.

4. Routine and Familiarity: People with dementia often feel more secure and comfortable with routines and familiar surroundings. Establishing a consistent daily schedule can help reduce anxiety.

5. Engage in Meaningful Activities: Encourage your loved one to participate in activities they enjoy and can manage. This could include hobbies, music, puzzles, or gentle exercises. Activities can provide stimulation and a sense of purpose.

6. Seek Support: Caregiving can be physically and emotionally demanding. Don't hesitate to seek help and support from friends, family members, or support groups. Consider respite care to provide temporary relief for caregivers.

7. Plan for the Future: As dementia progresses, your loved one's care needs will change. It's essential to plan for the future, including legal and financial matters, advanced care directives, and end-of-life decisions.

Professional Care and Resources
In many cases, dementia care becomes too challenging for family caregivers to manage alone. Seeking professional assistance can be beneficial. Services such as in-home care, adult day programmes, and memory care communities, and even hospice care are designed to provide specialised care for individuals with dementia.

Additionally, various organisations and resources are available to support dementia caregivers. These resources can help caregivers connect with others facing similar challenges and learn about the latest research and caregiving techniques.

Final Takeaways
Caring for a loved one with dementia is undoubtedly a challenging journey, but it is also a profoundly meaningful one. With education, support, and a compassionate approach, families can navigate the complexities of dementia and provide their loved ones with the care and dignity they deserve. Remember that you are not alone on this journey; there are countless resources and a caring community ready to help you every step of the way.

ElderAid is here to provide proper care for your loved one with dementia. Reach out to us today at +91 81234 00400 for support.
---
Related Resources