Article
10 Ways to Reduce the Chances of Getting Dementia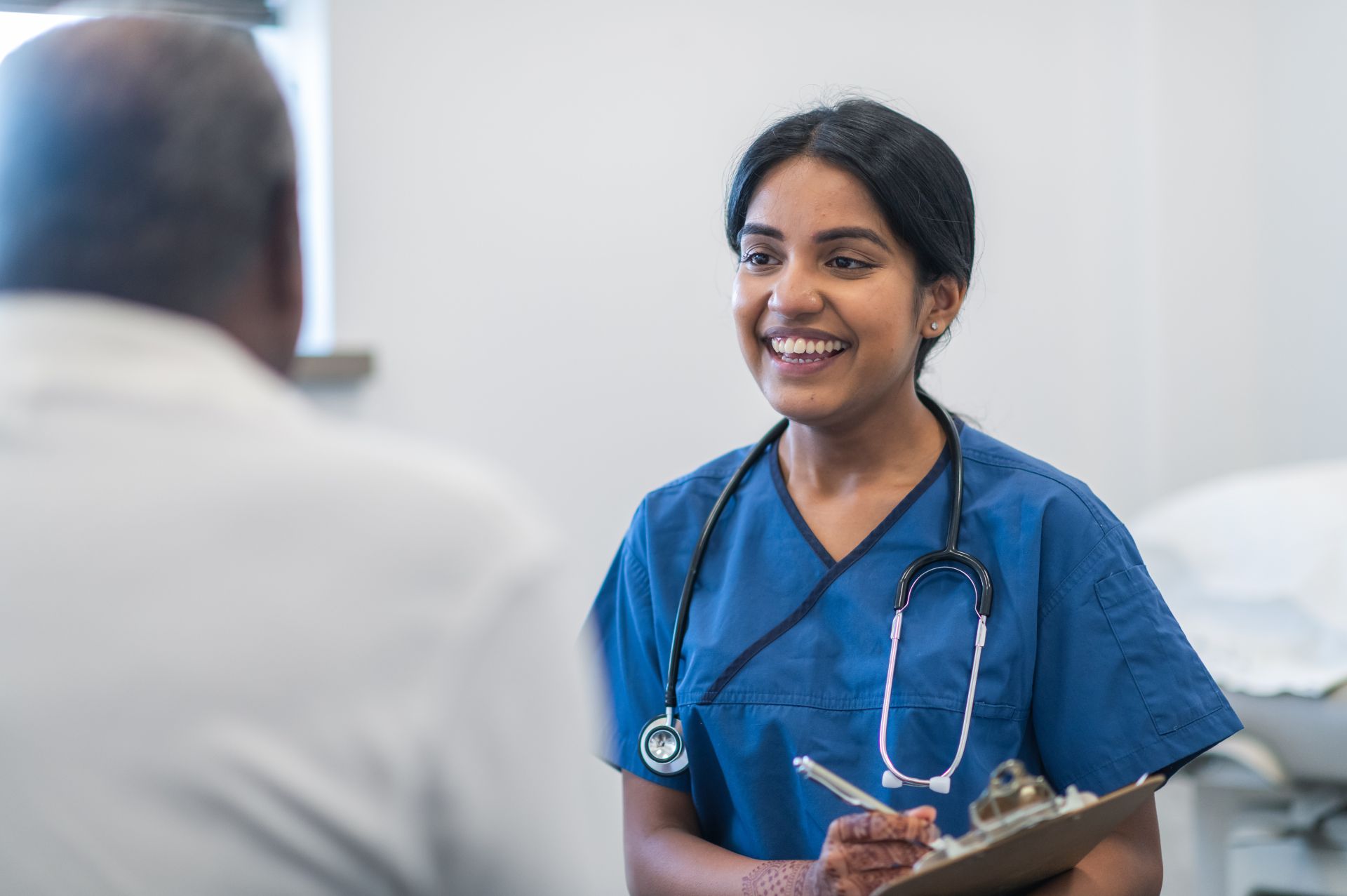 Health
An estimated 8.8 million Indians older than 60 years have dementia. It is a debilitating condition that affects millions of people worldwide. As the global population ages, the prevalence of dementia is on the rise, making it a significant public health concern. However, emerging research suggests that dementia is not an inevitable part of ageing. Many lifestyle factors and habits can significantly influence the risk of developing dementia. In this article, we will explore various strategies for dementia prevention that are grounded in scientific evidence and can empower individuals to take control of their cognitive health.
Understanding Dementia
Before diving into preventive measures, it's essential to understand what dementia is. Dementia is not a single disease but rather a general term for a decline in cognitive ability severe enough to interfere with daily life. Alzheimer's disease is the most common form of dementia, accounting for approximately 60-70% of cases. Other types include vascular dementia, Lewy body dementia, and frontotemporal dementia, among others.

Dementia is characterised by symptoms such as memory loss, impaired reasoning, difficulty with communication, and changes in behaviour. It progresses gradually, impacting a person's ability to perform everyday tasks independently. While there is currently no cure for dementia, early detection and proactive measures can help delay its onset and reduce its severity.
Strategies to Prevent Dementia
1. Stay Physically Active
Engaging in regular physical activity has numerous health benefits, including reducing the risk of dementia. Exercise improves blood flow, reduces inflammation, and stimulates the release of chemicals that promote brain health. Aerobic exercises, such as brisk walking, jogging, swimming and dancing, have been shown to be particularly effective in protecting against dementia.

Aim for at least 150 minutes of moderate-intensity aerobic activity or 75 minutes of vigorous-intensity aerobic activity each week, as recommended by the World Health Organization (WHO). Additionally, incorporating strength training exercises into your routine can help maintain muscle mass and overall physical function, further supporting cognitive health.
2. Follow a Brain-Boosting Diet
Nutrition plays a vital role in brain health and may contribute to dementia prevention. A diet rich in fruits, vegetables, whole grains, lean protein, and healthy fats can provide the necessary nutrients to support cognitive function. Some specific dietary guidelines include:
- Omega-3 fatty acids: Found in fatty fish, flaxseeds and walnuts, omega-3s have anti-inflammatory properties and support brain health.
- Antioxidants: Foods rich in antioxidants, such as berries, dark leafy greens and colourful vegetables, help combat oxidative stress and inflammation in the brain.
- Mediterranean diet: This eating pattern, characterised by olive oil, nuts, fish, and plenty of vegetables, has been associated with a reduced risk of dementia.
- Limit sugar and processed foods: High sugar intake and processed foods have been linked to cognitive decline, so it's important to minimise their consumption.
3. Maintain a Healthy Weight
Obesity is a risk factor for various health conditions, including dementia. Excess body fat can lead to insulin resistance and chronic inflammation, which are harmful to brain health. Maintaining a healthy weight through a balanced diet and regular exercise can reduce these risks. It's important to manage weight in a sustainable way, focusing on long-term health rather than quick fixes.
4. Keep Your Brain Active
Just as physical activity is crucial for maintaining physical health, mental stimulation is essential for brain health. Challenging your brain with activities that require concentration and problem-solving can help build cognitive reserve, which may delay the onset of dementia. Some activities to consider include:
- Playing cognitively challenging games
- Reading books and newspapers
- Doing puzzles (e.g. crossword puzzles, Sudoku)
- Learning a new language or how to play a musical instrument
- Taking up a new hobby or skill
- Engaging in social activities and conversations
5. Prioritise Quality Sleep
Sleep is essential for memory consolidation and overall cognitive function. Chronic sleep deprivation can increase the risk of cognitive decline and dementia. Aim for 7-9 hours of quality sleep per night, and establish a regular sleep schedule to optimise brain health.
6. Manage Stress
Chronic stress can have a detrimental impact on the brain, leading to inflammation and cognitive impairment. Finding healthy ways to manage stress, such as meditation, yoga, deep breathing exercises, or spending time in nature, can help protect your cognitive function.
7. Stay Socially Connected
Maintaining social connections and staying engaged with friends and family can have a positive impact on brain health. Social interaction stimulates the brain, reduces stress, and may even slow the progression of cognitive decline. Make an effort to nurture your social relationships and seek out opportunities to connect with others.
8. Manage Chronic Health Conditions
Chronic health conditions like diabetes, hypertension, and high cholesterol can increase the risk of dementia. Regular medical check-ups, adherence to treatment plans, and a healthy lifestyle can help manage these conditions and reduce their impact on brain health.
9. Avoid Smoking and Excessive Alcohol Consumption
Both smoking and excessive alcohol consumption are associated with an increased risk of dementia. Quitting smoking and moderating alcohol intake are crucial steps in dementia prevention.
10. Challenge Your Brain with Cognitive Training
Cognitive training programmes and apps designed to enhance memory and cognitive skills may offer benefits for brain health. While the evidence on their long-term effectiveness is still emerging, engaging in these activities can be a valuable part of a comprehensive dementia prevention strategy.
Final Takeaways
Dementia is a complex condition with multiple risk factors, many of which are modifiable through lifestyle changes. By incorporating these dementia prevention strategies into your daily life, you can take proactive steps to protect your cognitive health. Remember that prevention is a lifelong commitment, and the earlier you start, the more significant the potential benefits. Embrace a brain-healthy lifestyle today, and you'll be better prepared to enjoy a fulfilling and cognitively vibrant future.

ElderAid is here to provide proper care for your loved one with dementia. Reach out to us today at +91 81234 00400 for support.
---
Related Resources